Dr. Olga Capasso
Head of Patents Rome
Italian Patent Attorney
European Patent Attorney
European Design Attorney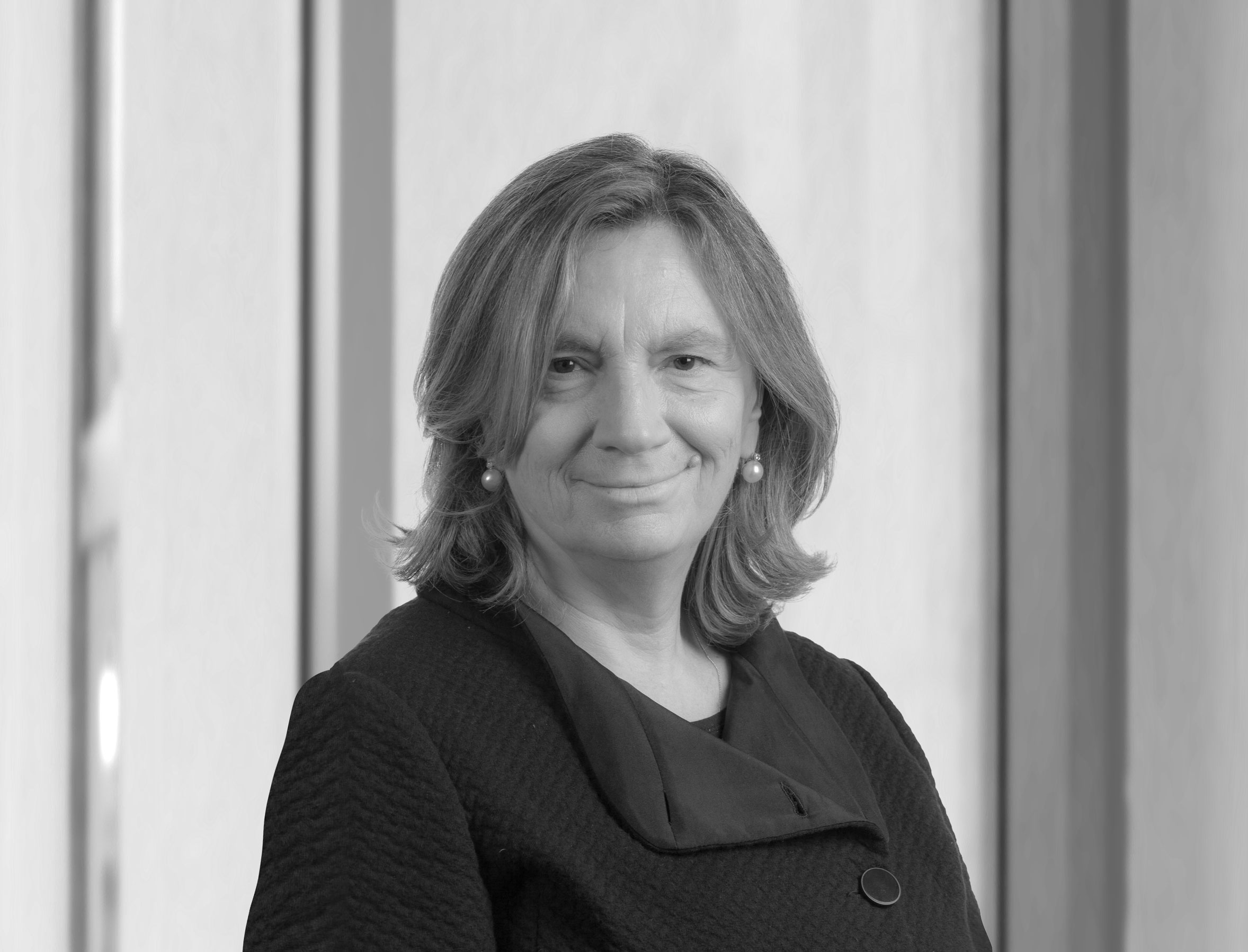 Olga was defined by IAM Patent 1000 as "the best patent attorney in the biotechnology field".
A former molecular and cellular biology scientist with over 12 years of research experience in Italy and the United States, Olga is an outstanding patent expert and started her IP career in 1990. Her activity is focused on supervising patent and SPC filings and prosecution activities, providing patentability, infringement, FtO and due diligence opinion, assisting clients in national and foreign patent and SPC litigation, acting as a court expert before First Instance and Appeal Courts, representing clients at EPO during opposition and appeal proceedings.
Olga has received positive evaluation by the UPC Committee for being appointed as a Technical Judge at the UPC.
She has also taught a "Biotech patenting course" at the University of Naples and of Rome. She usually teaches on "Pharma-chemistry, Biotech and Life Science patenting" on the preparation course for the Italian patent attorney exam.
Olga is the author of many scientific and IP publications, including contributions to the IP biotech provisions of the Italian Industrial Property Code, edited by Prof. C. Galli (UTET - IPSOA, 2011) and also to Diritto Industriale edited By Scuffi and Franzosi (CEDAM 2014).
Dr. Olga Capasso speaks English and Italian and has been active in the field of IP since 1989.
Area of expertise: biology, pharmaceuticals, patents, medical devices, biotechnology, nanotechnology, plant varieties
Qualifications & authorizations
Doctor of Biology, University of Naples, Italy
Post Doctorate Associate in Molecular Biology (The Rockefeller University, New York)
European Patent Litigation Diploma, CEIPI, University of Strasbourg, France.
Qualified European and Italian Patent Attorney
European Design Attorney
Registered Court Technical Expert for Rome Court
Awards & memberships
AIPPI - Italian representative at Biotech Comittee
EPI
FICPI
LES
Italian Industrial Property Consultants Institute (Patents)