Managing Director Dennemeyer & Associates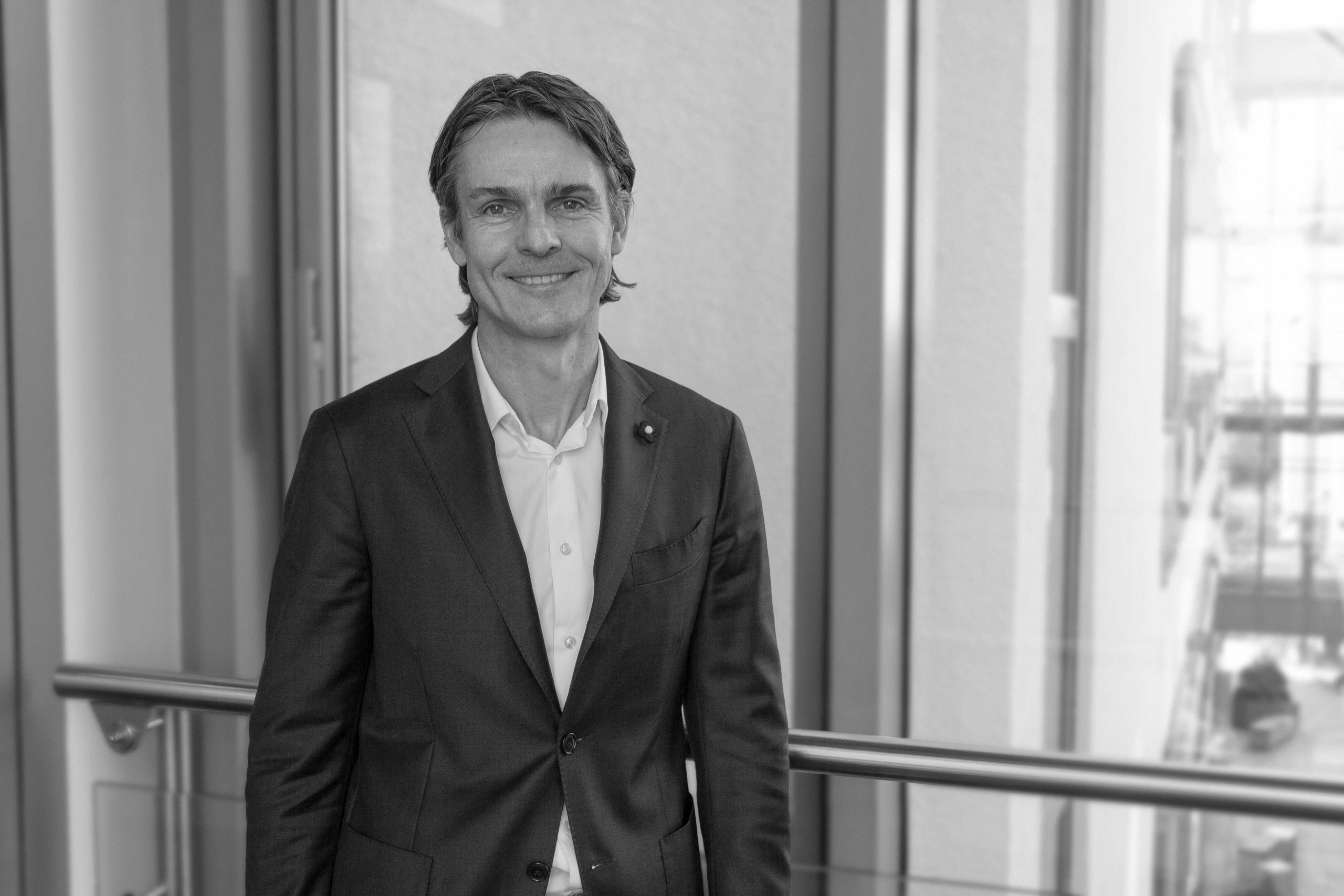 Gorka Hermann has a considerable track record in senior management roles gained mainly in international environments. He has a wealth of experience in key operational areas, including but not limited to strategy, finance, restructuring, process improvement and post-merger integration.
Gorka Hermann speaks English, German and Spanish.