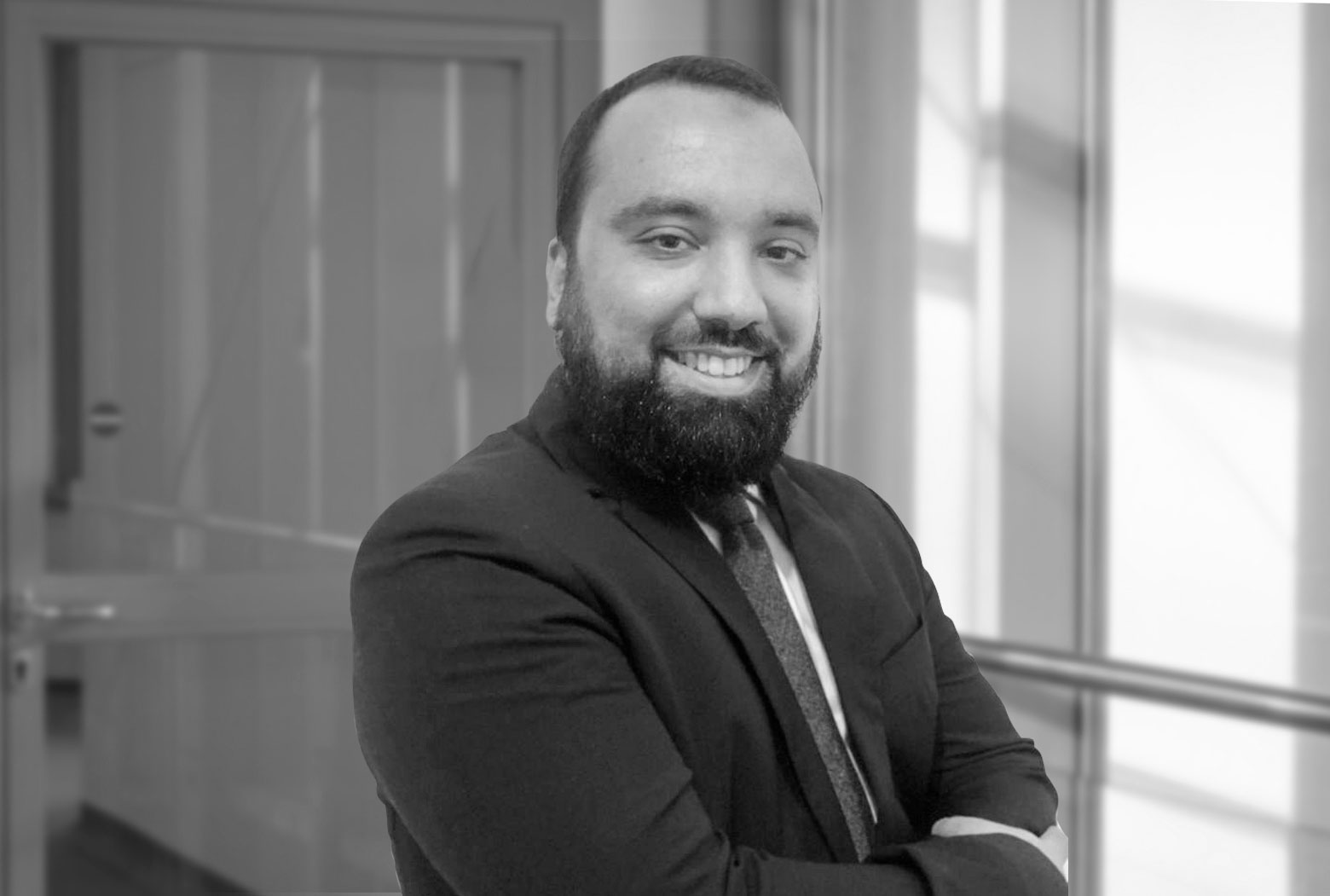 A German legal advisor, Yasir has been serving clients in the UAE and the wider MENA region since 2016. With a focus on intellectual property rights and a deep knowledge of trademark law, he offers counsel to local and international clients across a variety of sectors.
His expertise includes IP audits, trademark filing strategies, enforcement measures, and contract drafting.
He is well-versed in laws and procedures in the UAE, GCC, Europe, and the US and regularly holds presentations and authors articles on IP protection.
As an active member of professional associations such as INTA and AIJA, he is dedicated to staying at the forefront of IP trends and best practices.
Yasir Masood speaks English and German and has been active in the field of IP since 2016.
Area of expertise: corporate law, trademarks, copyrights, prosecution and enforcement, IP portfolio management
Qualifications & authorizations
Diplom-Jurist (University of Hamburg, Germany)