Robert Stefani
Global Head of Marketing & Communications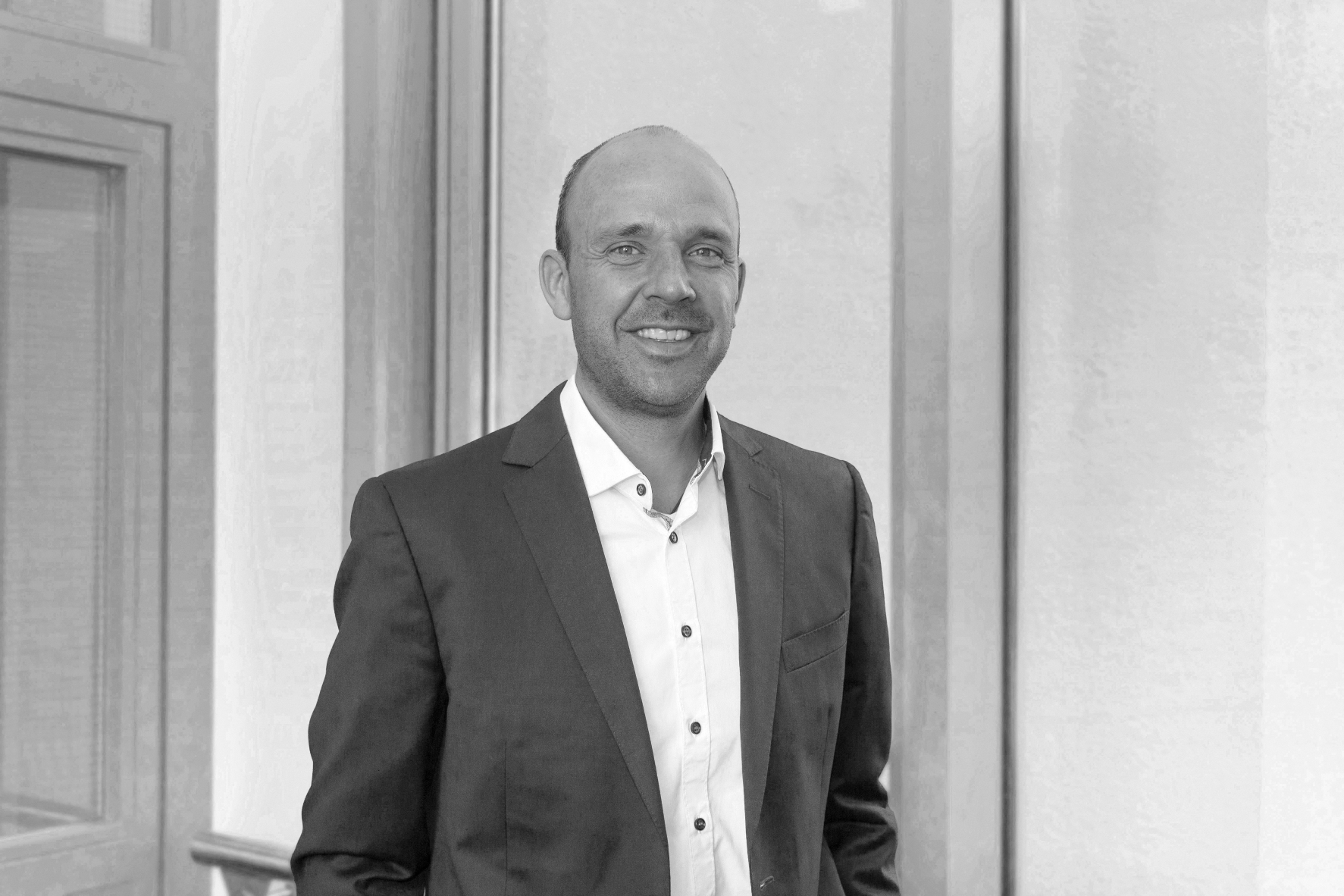 Robert Stefani joined Dennemeyer in 2022 as Global Head of Marketing & Communications.
Prior to joining Dennemeyer, he spent more than 15 years heading Group Marketing for trading and trade fair companies on international level. From restructuring to optimizing, via defining strategies, adapting processes or installing methods of evaluation, Robert Stefani has significant experience in Marketing.
As Global Head of Marketing & Communications, Robert Stefani focusses on a structured, efficient but also creative approach towards new potentials worldwide. In addition he is redesigning the communication to internal and extern stakeholders across the Group.
Robert Stefani speaks English and German.
Area of expertise: marketing strategy, digital marketing, strategy, consulting