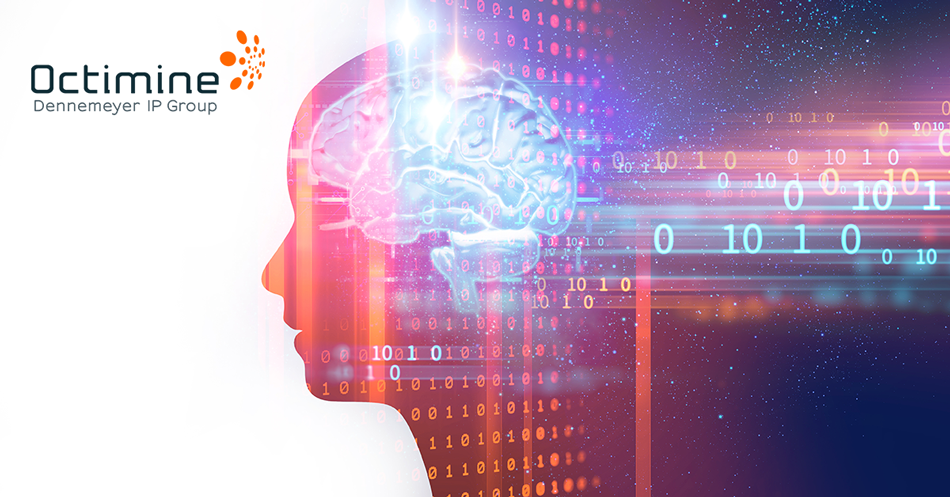 In this webinar, Matthias Pötzl will show how our revolutionary, machine-learning based patent search software Octimine, can overcome some of the major challenges in prior art and FTO searches.
From the webinar, you will appreciate that including Octimine in your established search process, will increase your search quality, with very little additional effort needed. Join us to understand why clients such as a multi-nationals and European patent offices are using Octimine as a fundamental tool to support their patent search strategy.
Join our webinar on June 11, 2019, by registering below.