Intellectual Property is a driving force for innovation and economic growth worldwide. This acquired importance has moved it into a central position in modern, knowledge based economies.
Whether your organization is active in a rapidly changing sector or applies mainly mature technologies with limited options for innovation, the Dennemeyer Group can help you get the most out of your Intellectual Property. Our holistic approach to creative and sustainable IP management is based on your individual strategy, organization and process landscape. The outstanding experience of the global Dennemeyer Group in IP, combined with the management and industry experience of our consultants, can help you reach IP excellence.

To get ahead of your competition, Dennemeyer Consulting provides innovative strategies that will help you develop, exploit and protect your IP assets in the most efficient way.

Proactive IP organization
We help you develop an IP management strategy that is proactive, rather than reactive. This equips you with the answers you need before someone even asks for them.

Do you want to focus more on strategic aspects of IP management, but don't have the time? We help you free resources by optimizing your processes and workflows.

Stay ahead of the crowd by adding value to your company. Make your IP management a profit center instead of a cost center.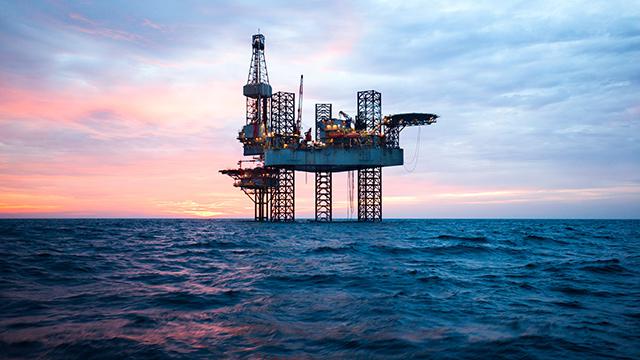 Achieving the next level in IP management
We can help you establish IP objectives to support your corporate strategy. We offer a new perspective on your IP management, supplemented by medium term objectives. By maximizing ROI and aggressively exploiting your IP, you can take advantage of opportunities that your competitors never even knew existed.

As the owner of an IP asset, you can leverage your invention not only by securing an exclusive position in the market, but also by selling or licensing your IP rights. Tailor made for each client with the right mixture of IP expertise, industry and management knowhow, our IP consulting projects add true value to your Intellectual Property.
Talk to our expert
There is only one thing that it is more expensive than investing in IP excellence: not doing it. Dennemeyer Consulting is the sparring partner for your IP management that maybe you still even don't know you need. Our results will show you why.
Find your position on the global IP market by comparing your IP management with competitors or other related companies.
IP Valuation & Monetization
Putting a price tag on an IP portfolio it's something that is worth investing in. Our IP valuation service is your best choice when you are looking for a fair, fast and efficient solution.