Raquel Franco Apulchro Miranda de Sá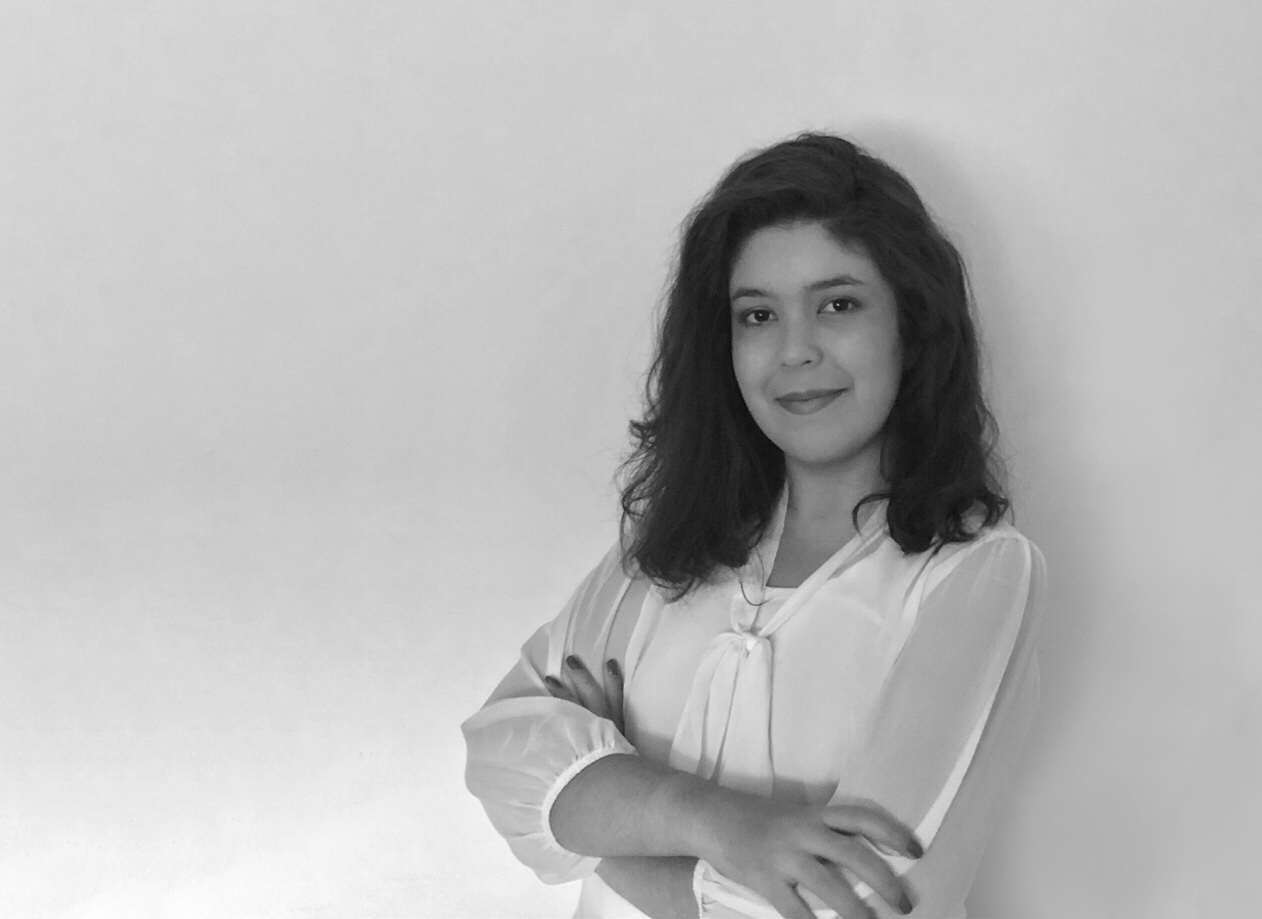 Raquel has worked in the field of Intellectual Property Law since 2013, when she started her career as an intern at a Brazilian IP Law firm.
Since then, she has worked not only as a trademark lawyer but also as a consultant to SMEs interested in defending their IP rights.
Among her duties at Dennemeyer are the following:
Protect, and manage clients' valuable trademarks and designs
Search and advise on availability and use of trademarks—rendering clearance opinions
File and prosecute applications to register trademarks in Brazil
Prosecute all maintenance matters and renew existing registrations
Build, maintain, and manage international portfolios through an established and reliable network of foreign associates
Prosecute and defend proceedings before the Brazilian PTO (such as Appeals, Oppositions, Forfeiture Actions, and etc)
Analyze the weekly published Official Bulletin by the Brazilian PTO to indentify possible colisions between the published
trademarks and the trademarks from the clients.
Raquel Franco Apulchro Miranda de Sá speaks English, French and Portuguese.
Area of expertise: trademarks, designs, contracts, strategy and counseling, IP transactions, IP portfolio management
学位・資格
Bachelor of Laws (Universidade Cândido Mendes)
Post-Graduation in Intellectual Property Law (Pontifícia Universidade Católica do Rio de Janeiro)
Post-Graduation in Marketing and Digital Media (Fundação Getúlio Vargas)
Extension courses:
General Course in Intellectual Property (WIPO)
EUTM in a Nutshell (EUIPO)
MOOC Comprendre la Propriété Intellectuelle (INPI France)
Authorized to practice law in the national territory of Brazil (OAB-RJ)