Roland Weede
Head of Trademarks Munich
Rechtsanwalt (German Lawyer)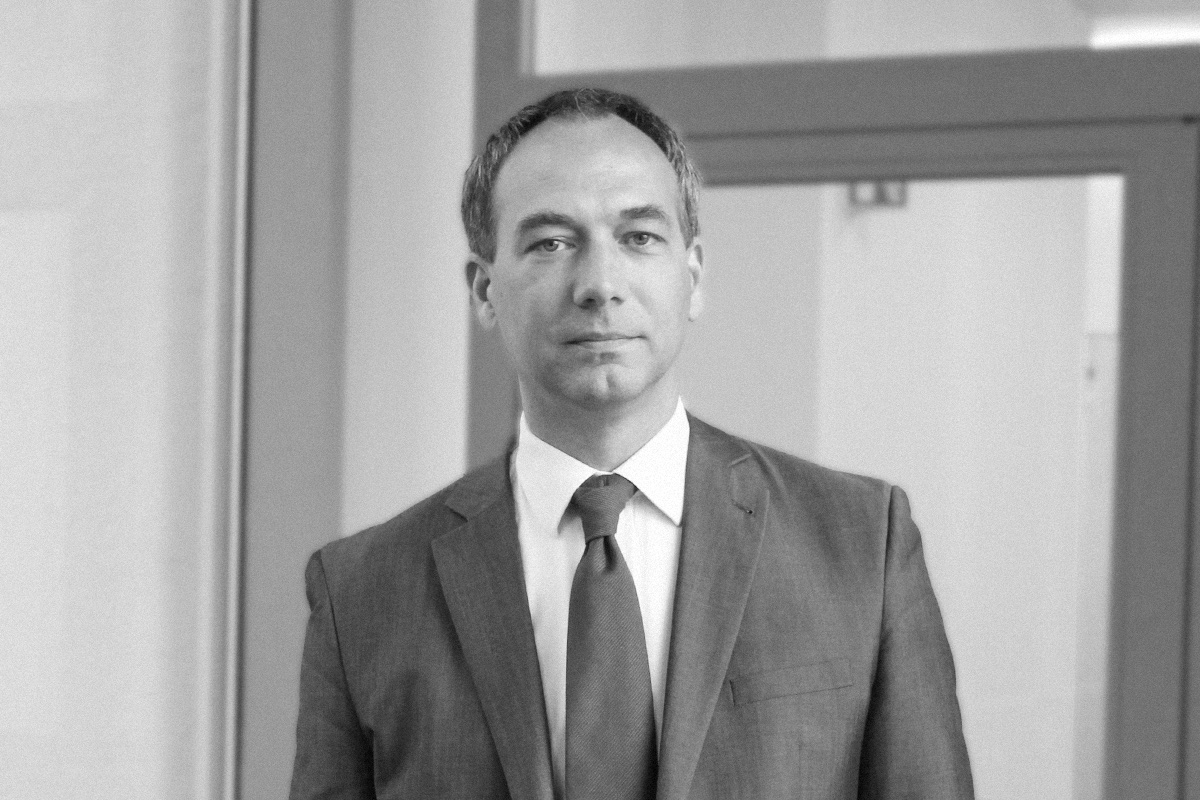 Roland Weede joined Dennemeyer & Associates in July 2017. He advises clients on matters of trademark and design registrations worldwide and related questions of contract law and litigation.
Admitted to the German Bar Association in 2003, he has extensive experience working in law firms in the fields of intellectual property, contract law and commercial litigation. For several years, he was part of the trademarks department of a prestigious German IP law firm in Tokyo and has been partner of the law firm TMSJ Rechtsanwälte.
Prior to joining Dennemeyer & Associates in Munich as Head of Trademarks, Roland Weede had been leading the trademark and litigation department at a Munich patent law firm.
Roland Weede speaks English and German and has been active in the field of IP since 2004.
Area of expertise: trademarks, designs, unfair competition law, contracts, litigation, employee inventor compensation law
学位・資格
Rechtsanwalt (German Lawyer)
Fachwanwalt für Gewerblichen Rechtsschutz (Board Certified IP Lawyer)
Awards & memberships
Member of Deutscher Juristentag e.V. (Association of German Jurists)
Member of Deutsch-Japanische Juristenvereinigung e.V. (German-Japanese Association of Jurists)
選択された出版物
Die Beurteilung der Ähnlichkeit zwischen Einzelhandelsdienstleistungen und Waren in Japan (Mitteilungen der deutschen Patentanwälte, 1/2017, S. 20)
Die Anwendung des geänderten § 97a UrhG auf Altfälle (MMR aktuell, 23/2013, 351839)
Strengere Anforderungen bei Markenanmeldungen in Japan mit weit gefasstem Warenverzeichnis (Mitteilungen der Patentanwälte 3/2009, S.112)