Dennemeyer S&A
Fully equipped to provide legal services on a pan India basis
IP services
Dennemeyer S&A your IP gateway to India and the world
Dennemeyer S&A is the partner of choice for Indian and international clients who want to enjoy high-quality and comprehensive service for their Intellectual Property rights in India and worldwide.
Our offering is complemented by Singh & Associates' full-range of services for legal and tax matters in India, ensuring a single touchpoint for all legal issues concerning Intellectual Property.
Indian clients
Your IP experts locally and worldwide
International clients
Your IP gateway to India
Other legal and tax services in India
Indian clients
Through Dennemeyer S&A, our Indian clients enjoy the highest quality level for the whole spectrum of IP-related services, nationally and worldwide. We are highly reputed for managing international IP portfolios as a one-stop-shop for our Indian clients, either directly through our own offices covering more than 21 jurisdictions on four continents or through our network of agents covering over 180 jurisdictions globally.
International clients
With Dennemeyer S&A being a part of the global Dennemeyer network, our clients enjoy high-level patent, trademark and design expertise for the Indian jurisdiction. Using the same processes, procedures and IP management system at Dennemeyer S&A as in our other firms, proximity and quality are keywords for handling your IP cases in India.
Other legal and tax services in India
For any other legal services, Dennemeyer S&A partners with Singh & Associates, an ISO 9001:2015 certified full service law firm, which has emerged as one of the most recommended law firms in India for its diverse practice capabilities. With 230+ advocates, chartered accountants, company secretaries and professionals, the firm can represent and assist you on litigation, ADR, transactional works, advisory, regulatory, labor & employment and tax matters in India.
Dennemeyer S&A in a nutshell
With Dennemeyer S&A, a joint venture between Dennemeyer & Associates and Singh & Associates, our Indian and international clients benefit from a broad range of patent, trademark and design expertise with global coverage.
Our Indian clients can take advantage of a single, worldwide IP gateway, while our international clientele enjoys a full-service offering in the Indian jurisdiction.
Get in touch with us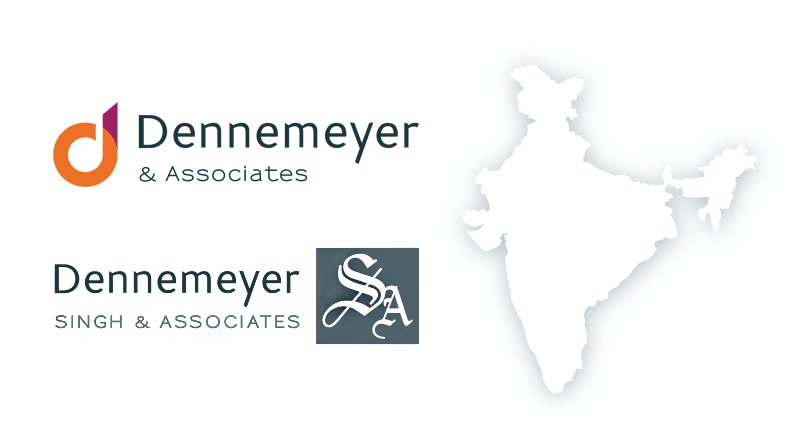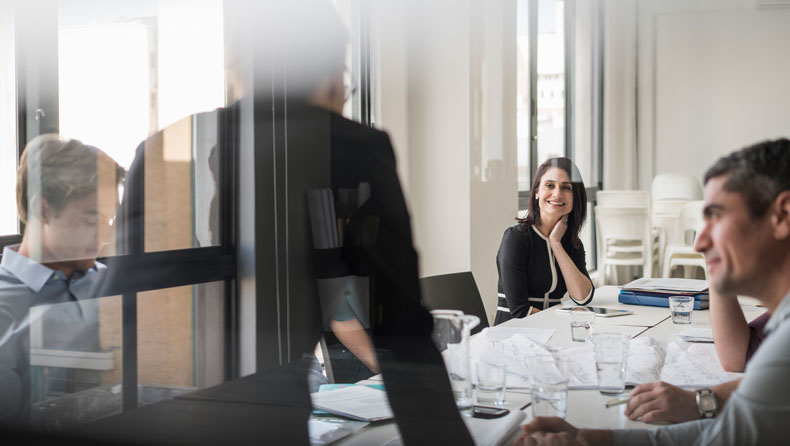 Boost your career
At Dennemeyer S&A, we value the professional development of our employees. Our innovative entrepreneurship and open company culture allow everyone to develop their skills to the fullest in a fast-growing, dynamic business.
For more information about your IP career, please review our employment opportunities and submit your resume.

Join our team
Contact us
What can we do for you?
Send us your questions or a short description of your IP needs. We will revert to you as soon as possible.
Contact information
info-in@dennemeyer-s-and-a.in
Dennemeyer S&A Private Limited
Second Floor, Plot No-5,6,7 Udyog Vihar,
Phase-4 Gurugram, Haryana,
Pin code-122015
Your message has been successfully sent.
Thank you for submitting the form! We will contact you shortly.