Navigation through stormy weather without any fix points can be quite tough. Dennemeyer provides value by ensuring that your company does not lose itself within the IP industry. Our benchmarking gives a proper estimation on value, market position and room for improvement.
Assessing a company's IP management through the benchmarking process is a perfect groundwork to define future measures and directions for your IP management. Dennemeyer's long-standing experience and mixture of professional qualifications in IP helps you get an unbiased, comprehensive picture of where you actually stand. Comparing yourself with companies of various sizes and from different backgrounds with our Benchmarking service will provide you with valuable insights. On request, we can even directly benchmark several IP departments that belong to the same group.

IP portfolio benchmarking
Assessing your IP portfolio and comparing it with both your known competitors, as well as potential future technological competition, provides you with more than just a transparent overview. It helps you avoid being disrupted by trends and developments you don't yet have on your radar.

Stay ahead of the curve! We can help you detect trends and discover innovative developments in technology so that you have a head start on your competitors and avoid developing technologies being potentially disrupted or substituted in the near future.

By assessing your patent portfolio, we can tell you which of your IP assets and technologies can benefit from digitalization and help transform them for the digital age.

By performing hard analysis on your IP portfolio, we find a gap in the market where you can really make a difference and, subsequently, generate relevant revenues.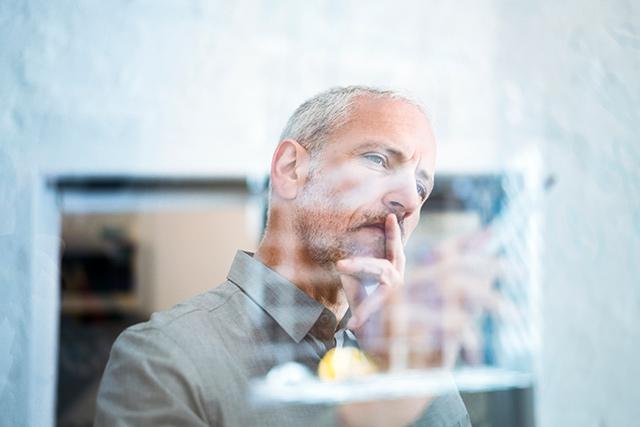 Reality check for your IP management

Comparing your IP management to your competition is like a test in school: always scary, but a necessary experience if you want to develop yourself. Getting to know your place on the market is an excellent starting point to create future strategies and adjust IP portfolios, organizations and processes. We use KPI's and calculate conversion rates that fit your company's strategy and IPRs, so every report allows you make the best decisions for the future of your company.

Get an analysis

Is your IP management leading in your segment? If not, start learning from the best in class. Hard numbers, KPIs and conversion rates will allow you to realistically place your company on the global market. If yes, better get a proof on that.

— Dennemeyer IP Consulting


Oops, an error occurred! Code: 2021101617451382136f2c