IP rights are intangible assets. So, make absolutely sure that the data used to manage them is correct. Acquiring professional help that combines electronic data processing with human understanding is a substantial gain.
Keeping track of a huge database is not an easy job. When certain information is required to make a hard decision, such as an M&A, proof of use for renewals or to safeguard IP in general, data verification is a very important task. Outsourcing this need is the proper way to act. Dennemeyer's Data Verification service is the answer for generating reliable and accurate data used for decision-making.

We can perform customized searches based on the available data and information the client requires - either with data files transferred by the client or directly into the client's database.

We don't employ weak measures when dealing with data verification. Dennemeyer goes straight to the source, including the IPOs, to gather the required data.

Since automated software searches are not yet as comprehensive as human searches, our experts make sure the data obtained through the automated searches is valid.

Synergy with other services
The combination with other Dennemeyer services improves comfort and security. Our Data Verification service is the perfect addition to round off our cooperation.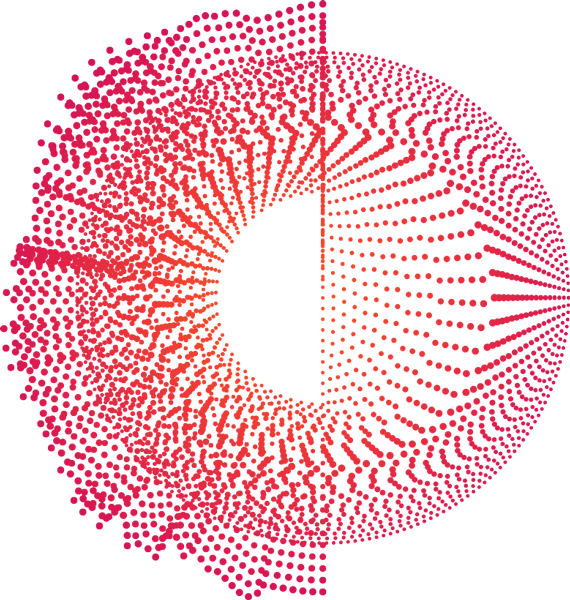 Base IP business decisions on accurate and relevant data
When asked to do Recordals or Renewals, Dennemeyer often discovers problems regarding the data that needs to be processed. If the IPR databases are not up to date, some of the IPRs can even be lost because they're not renewed on time. Using Dennemeyer's Data Verification as an add-on to other IP services means getting the most out of the full service package offered by Dennemeyer.
Find out more about packages
Have an expert check your IP data and find alternatives solutions for your problems. Dennemeyer Data Verification service provides answers that software only cannot.
— Raluca Judele
Dennemeyer & Associates
Trademark, design, and patent protection
Avoid problems and save time by delegating your recordal activity to Dennemeyer & Associates.
Crucial for any company, docketing is an activity best served outsourced. Let Dennemeyer handle your docketing activities for best possible outcomes.