You have created the perfect design, now it is time for us to follow-through with our promise of excellence by protecting it through its entire lifecycle.
Being one of the most important aspects of Intellectual Property, designs must not only be protected from the start, but also before disclosure to the public. Dennemeyer helps you defend your creation through all stages of its lifecycle, worldwide.

Full protection — maximal efficiency
You already use your patents and trademarks with us? Why not have only one partner for your entire IP portfolio?

Throughout the entire design filing process you have one dedicated Dennemeyer attorney or lawyer at your side to support you.

Local expertise with global scope
We file wherever you want us to, combining know-how about the local procedures with the scope of the world's largest IP full-service provider.

Holistic service offering
Design Filing is an important step but by far not the last. Wouldn't it be much easier to have one provider for all lifecycle stages?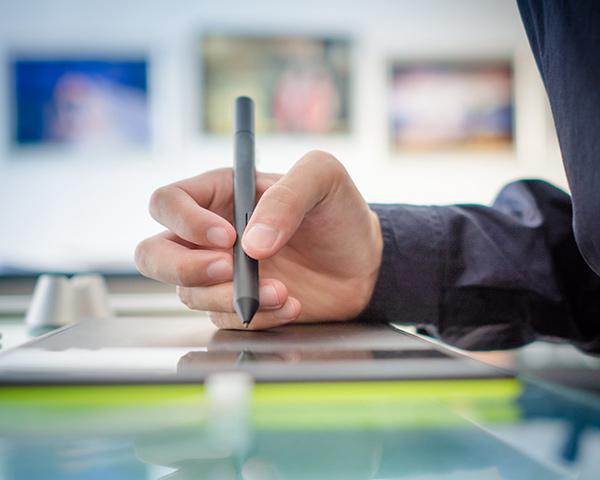 Worldwide Design Filing service in jurisdictions
Now that the creative aspect of your design is done, you need to protect it. Use the experience and knowhow of the world's only IP full service provider to handle the administrative part. Let Dennemeyer make sure that everything is running smoothly and local requirements are met. Do not waste time, as the disclosure of your design might hinder your protection in some countries and get in touch with us!
Talk to our filing expert
Designs are IP rights of high value. Dennemeyer helps you get them protected in all regions in which you wish to use them.
— Dirk Kromm
Dennemeyer & Associates
Ready to defend your designs, Dennemeyer is always there when the need occurs.
Global design protection services
Protect your designs overtime by letting Dennemeyer administrate the renewing aspect of your portfolio.