For the registration of your designs in national and regional registers certain formal and legal requirements must be met - in particular relating to novelty and individual character. For you we are taking care of these examination procedures by placing an experienced design attorney at your disposal.
Depending on the country, your design may serve you up to a period of 25 years. Let us help you get the most out of your IP portfolio by protecting your design applications wherever you want us to.

Full protection out of one hand
Use our IP services more efficiently by combining our administrative and legal services for your entire IP portfolio - from patents and trademarks to designs.

One dedicated point of contact
Entrust your designs to us through their entire lifecycle and you will have only one contact person to support you with all matters that might occur.

Ready to defend your designs
Big parts of the so called "IP wars" between smartphone producers were about designs. Make sure that you have a strong and globally active partner in case the need for decisive action arises.

A global network with local expertise
If you and your company think global, why not choose a partner who does the same? Dennemeyer combines the global scope with unmatched regional IP expertise.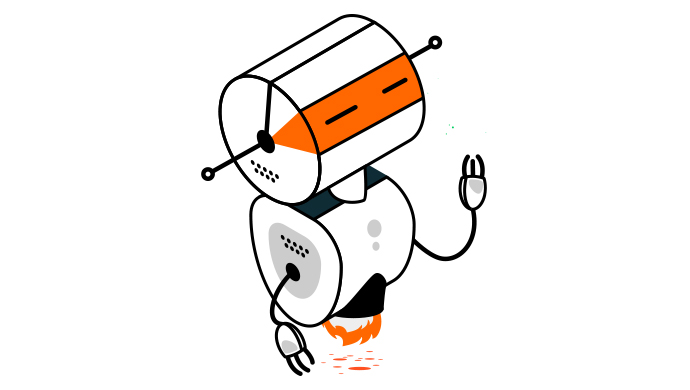 Design Prosecution, worldwide design protection services
With more than 20 offices on all continents, the Dennemeyer Group manages nearly three million property rights of more than 3,000 clients. Besides, the range of our IP services makes us the most comprehensive global full service provider for the IP industry. Entrust your designs to us and be sure they are in safe hands.
Get an analysis
Designs can be a very emotional aspect of your products that literally shows your very own style. Be sure they receive the best protection available through a global IP group with local expertise in all major jurisdictions.
— Dirk Kromm
Dennemeyer & Associates
Protect your designs from the start by allowing Dennemeyer to help you file them in all jurisdictions you wish to be present.
Design makes your product unique. Dennemeyer administrates the renewing aspect of your design assets.