Trends come and go. Your design is what differentiates your products for long periods of time. In order to protect this "tangible" asset of yours, you need to renew it every few years, depending on the local legislation. Let Dennemeyer do that for you and save both time and money.
Design is about creativity and style. Nonetheless it also needs to be administrated. Let your design department focus on what they are best qualified for and let Dennemeyer handle the renewing aspect of your designs. You will no longer need to worry if your business activities will be hindered by not filing for renewal. While you focus on creation, Dennemeyer's legal experts deal with the formalities.

One dedicated attorney or lawyer supervises your design renewal throughout the entire process.

Six months before the design expires, Dennemeyer will start the process of renewal, so you can continue your activity unhindered.

If you forgot to file for renewal, Dennemeyer will help you get back on track with minimum effort within an additional period of six months.

Control the renewal process by following detailed reports on the different renewal stages. all at transparent costs.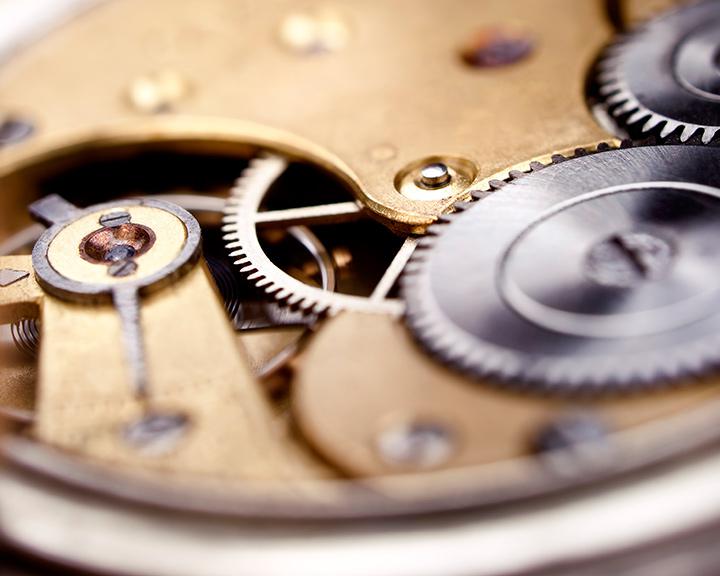 Design Renewals made easy with a reliable IP partner
By using the law firm services of Dennemeyer, make sure that you will never be in danger of losing your designs. Give your departments a chance to fully commit to their work. Let Dennemeyer deal directly with the respective local offices, and your designs will be 100% safe in your portfolio for as long as you want. Mitigate your risks, partnering with the most trusted patent renewal service provider.
Talk to our expert
Designs define the actual look and feel of your company and its products. Besides the creative aspect they need to be administrated in order not to get lost. Entrust this task to a global IP group with local expertise in all major jurisdictions.
— Romain Hoffmann
Global Head of Patent Annuities, Dennemeyer Group
Protect your designs from the start. Dennemeyer supports your filing process in the selected markets and jurisdictions.
Ready to defend your designs, Dennemeyer is always there when the need occurs.