Design Searches and Opinions
Designing means to create something unique with a specific purpose in mind. But what if you find that someone else has already done it before?
Dennemeyer's Design Searches and Opinions service helps you discover if your designs are really new, or if someone else already has the same idea – and even worse: protected it.

Before filing a design, Dennemeyer & Associates will check your creation so that it doesn't get rejected. We protect you from re-inventing – and the expensive consequences.

Global presence for global designs
Dennemeyer's global network of experienced trademark lawyers and patent attorneys can perform searches for all parts of the world in which you want to protect your designs.

Should the results of our search show that your design is too close to a design already protected, Dennemeyer will help you find a viable solution.

English, French, German, Russian, Japanese, Portuguese, Romanian, Croatian, Polish… these are just a few of the languages that we cover.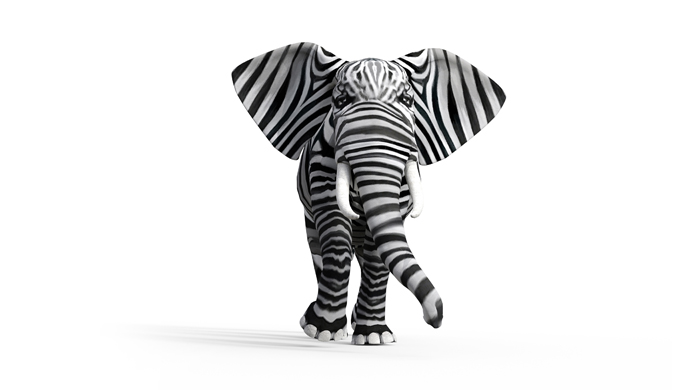 Global design protection
Your creation is what differentiates you from the rest of the market. Distinctive designs of your products will ensure that clients all over the world recognize your products without knowing who actually produced them. Therefore, your designs really need to be new to the extent that they can't be confused with designs already protected. Avoid expensive and time consuming disputes through a diligent and competent Design Search and Opinion with Dennemeyer.
Find out more about search packages
Designs are a visual asset which makes monitoring them more difficult than monitoring the use of words. Our global network of excellenct lawyers and decades of expertise help you find exactly the distinctive designs you want. And defend them if necessary.
— Dirk Kromm
Dennemeyer & Associates
Protect your designs from the start. Dennemeyer files your IP assets in global jurisdictions.
Ready to defend your designs globally? Dennemeyer is always there when the need occurs.