In Germany alone around 80% of all new patent applications originate from employee inventors, which amounts to approximately 50.000 per year. Dennemeyer & Associates is ready to assist you with the management of annual remuneration payments to which the inventors are entitled.
The German State actively promotes innovation in many ways. German law, for example, stipulates incentives for new inventions. The German Employee Invention Act (Arbeitnehmererfindergesetz – ArbnErfG) not only provides for the legal entitlement to remuneration for the employee inventor, but also for the exact procedure and how this remuneration is to be calculated and paid. Dennemeyer & Associates has developed a database supported service for this task to enable you to handle this complex requirement in a simple, fast and cost effective way.

We have the necessary software tools like client specific databases, applications for the calculations and templates for all required documents.

We offer a simple, structured and cost effective approach for employee inventor remuneration based on fair flat compensation rather than over-engineered case by case calculations.

A service made for outsourcing
The development of a team of experts with the required knowledgge to manage the remuneration of your inventors is not only cumbersome and costly, but also risky.

While all the remunerations are results of unbiased data calculations, Dennemeyer also offers legal advice or background information to the inventor, if required.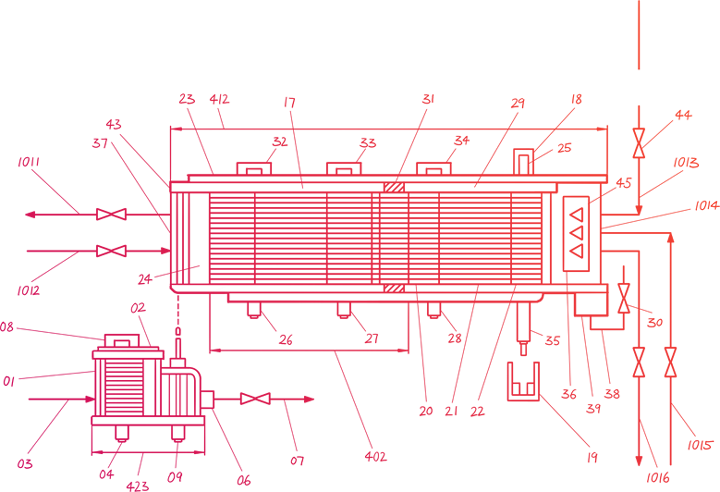 Give the inventor what belongs to the inventor
By law, all companies in Germany who employ permanent inventors are obligated to remunerate these inventors according to certain legal requirements, irrespective of the size, turnover, number of employee inventors or patents applied for. Considering the large numbers of patents that originate from employee inventors, the remuneration task could be quite cumbersome and require entire departments to be created. Skip all this hassle and outsource that meticulous task to a professional company like Dennemeyer & Associates.
Contact us
Inventor Remuneration is a powerful measure to propel innovation, but operationally its management is tricky. Instead of overburdening your organization with an extra department outsource this task to Dennemeyer & Associates or let your IP department make use of our tools.
— Dennemeyer & Associates

Benefit from our decades of experience in all areas of IP and attend our seminars on the dos and don'ts in the IP industry.