Performing IP due diligence is essential when acquiring or merging companies and their IP, raising capital, or seeking to obtain financial assistance.
Often enough, when assessing the potential revenue that can be obtained from corporate assets, companies focus on tangible assets, overlooking or being unaware of the various methods available for extracting additional value from their IP assets. With the increasing number of Intellectual Property transactions, IP due diligence is growing in importance. Especially in M&A operations, information about the value of a company's IP assets is key for influencing prices in M&A negotiations and taking prudent decisions on investing in, licensing-in/out, or acquiring/selling IP assets.

Handled by a team of international IP experts, our unique approach has earned us a series of awards over the years.

Proven economic efficiency
Our approach to IP Due Diligence is both complete and economically efficient. We can quote a fixed fee, if desired

The combination of professional backgrounds make us a great fit for any company requiring an IP Due Diligence: IP law firm or economic consulting services — we have it both.

More than 55 years of experience in IP
Over half a century of experience as the world's biggest full service IP management provider result in an unparalleled level of professionalism.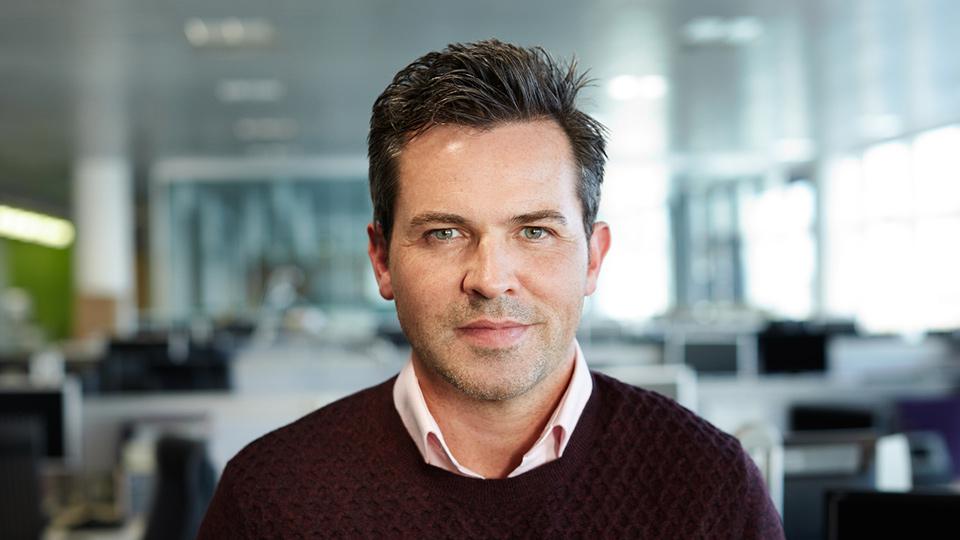 Do your IP due diligence effectively and reduce cost pressure
Dennemeyer's strength in offering this service results from being the only firm offering a scientifically proven efficiency in IP due diligence, demonstrated and practiced over the years.
Further, our modular and fixed fee price structure is very appealing to our clients. Utilizing the resources of the local Dennemeyer & Associates offices across the world, the IP Due Diligence team can quickly perform insightful investigations and provide clients with a solid basis for decision making.
Talk to our expert
Just being ready for a negotiation doesn't cut it anymore. You need to have the upper hand from the beginning so you can dictate your own terms. Making sure you have the best at your side will give you this edge and ensure the best outcome possible.
IP performance assessment
Constantly evaluating your IP assets, gives you a great overview over which of them are under-performing, are under-utilized or represent a threat to your company's wellbeing.
IP Valuation & Monetization
Putting a price tag on an IP portfolio it's something that is worth investing in. Our IP valuation service is your best choice when you are looking for a fair, fast and efficient solution.