Do you want to lead the way in your industry? It's hard to be a front runner when you can't see what's going on around you. Proper and thorough search is vital to becoming a thought leader in your industry sector.
There are many reasons for periodically performing competitive intelligence searches. When the time comes, there is one thing that you should be sure about, and that is who you should hire for the best analysis and reporting. Dennemeyer's IP Intelligence service is one of our top ranked services and provides you with results based on which you can make informed decisions.

We offer basic information retrieval and provide clear reports to enable transparent decision-making.

Learn how the competition positions their IPRs and why. It could be time to react.

We offer professional database scanning to detect new competitors that are active or will be in the same industry field as your company.

Our specialists scan the landscape to detect possible infringements of your IPRs in order to provide you with potential licensing or enforcement options.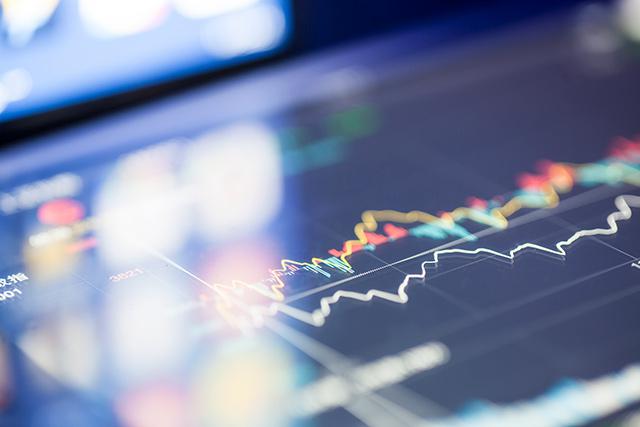 Vision requires transparency
Having a constant grasp on what happens in the IP level is key for keeping yourself up to date – and to ensure the protection of your IP rights. Whether you are interested in what the competition is developing worldwide or who might possibly infringe on your current IPRs, Dennemeyer's IP Intelligence services will help you assess opportunities and threats. Make full use of our services, such as IP Intelligence or Benchmarking to remain one step ahead of your competition.
Let's talk
In a global niche industry such as IP, it's of extreme importance to always watch trends and developments worldwide. Our fast and concise reporting helps you keep track of your competitors and protect your IPRs against infringements.
IP Performance Assessment
Constantly evaluating your IP assets, gives you a great overview over which of them are under-performing, are under-utilized or represent a threat to your company's wellbeing.
Putting a price tag on an IP portfolio it's something that is worth investing in. Our IP valuation service is your best choice when you are looking for a fair, fast and efficient solution.