Do you want to lead the way in your industry? It's hard to be a front-runner when you can't see what's going on around you. Proper and thorough search is vital to becoming a thought leader in the Intellectual Property industry – and even more important if you want to stay in the pole position.
There are many reasons for periodically performing professional searches in IP databases. And when you do that, there is one thing that you should be sure about, and that is who you hire for the best analysis and reporting. Dennemeyer's IP Intelligence service is one of our top ranked services and will provide you with the best results so you can follow-up with the best course of action.

We offer basic information retrieval and specific reports of IPR situations for higher decision transparency and instant decision making.

To know the IP situation for specific markets or regions is crucial for an IP decision-making.

We offer professional database scanning to detect new competitors that are or will be active in the same industry field as your company.

We offer constant protection against theft, with scans that detect possible infringements to your Intellectual Property rights.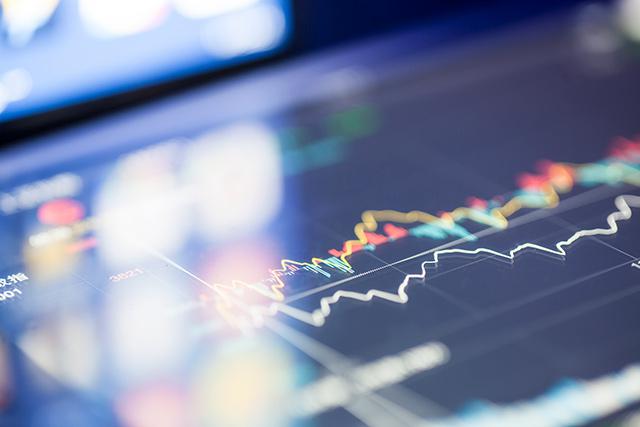 Vision requires transparency
Having a constant grasp on what happens in the IP industry is key for keeping yourself up to date – and to ensure the protection of your IP rights. Whether you are interested in what competition is developing worldwide or who might possibly infringe on your current IPR, Dennemeyer's IP Intelligence will help you assess opportunities and threats, for you as well as for your competitors. Make sure you make full use of our services, such as IP Intelligence or Benchmarking to always be one step ahead of your competition.
Let's talk
In a global niche industry such as IP, it's of extreme importance to always watch trends and developments worldwide. Our fast and concise reporting helps you keep track of your competitors and protect your IPRs against infringements.
— Dr. Sevim Süzeroglu-Melchiors
Dennemeyer
Constantly evaluating your IP assets, gives you a great overview over which of them are under-performing, are under-utilized or represent a threat to your company's wellbeing.
Putting a price tag on an IP portfolio it's something that is worth investing in. Our IP valuation service is your best choice when you are looking for a fair, fast and efficient solution.