Even the longest journey starts with a first step - given that you know where you're heading.
What? How? Where and when? Dennemeyer's IP Strategy service delivers answers to the basic, but most important questions. First, we help you understand what your company's corporate strategy really means for your IP. Second, we adjust your IP strategy according to these results and help your company's business model to create the most value with its intellectual assets.

What do you want to achieve with your IP? And how will you reach these goals? It often helps to have a partner to find answers to those questions.

An IP strategy only adds value if it indicates a clear direction. We support you by defining clear goals with a roadmap that shows the way.

What is required for you to reach your IP goals? A comprehensive strategy also needs to tell you what you need to reach it.

From concept to operation
A strategy adds value if it is developed by someone who knows about operative businesses. Dennemeyer strategies are made for real life, not just for the tray.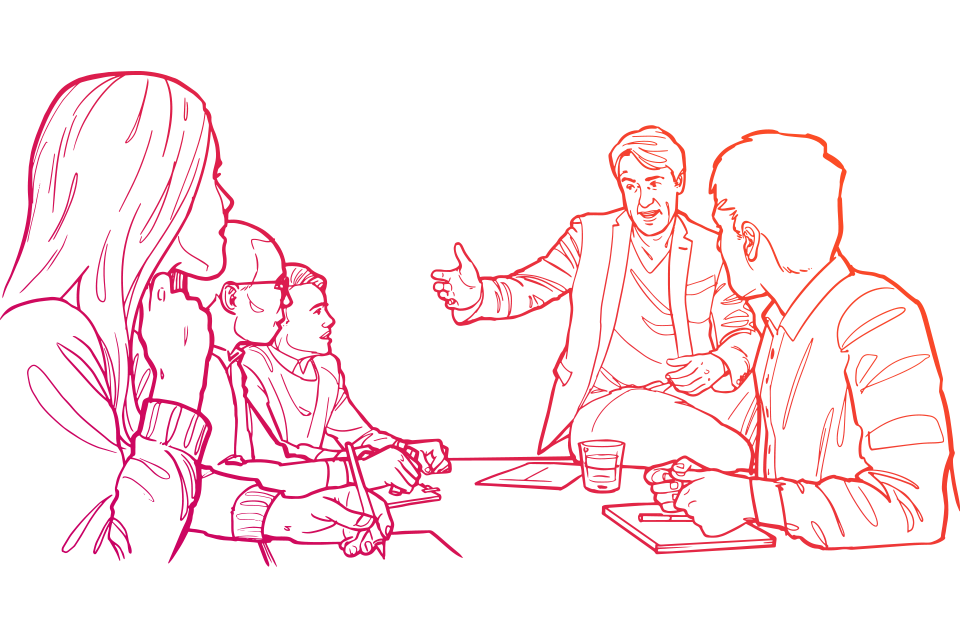 Strategy – an answer to what you should not do
Your Intellectual Property is supposed to secure the future of your company's performance. But what is it, you actually want to invent or protect? And how? In what regions of the world? And how much of it should be outsourced? Benefit from the experience of the Dennemeyer Group that combines all professional qualifications and all the experience needed for the management of IP. The world's only IP full service provider has the answers to those questions – as we really cover all aspects of IP.
Let's talk
Choose the best partner from the start: The Dennemeyer Group knows everything about the global management of IP, from strategy, organization and processes right down to operations. When you think about your IP strategy: Why be satisfied with less?
IP Performance Assessment
Constantly evaluating your IP assets, gives you a great overview over which of them are under-performing, are under-utilized or represent a threat to your company's wellbeing.
Putting a price tag on an IP portfolio it's something that is worth investing in. Our IP valuation service is your best choice when you are looking for a fair, fast and efficient solution.