After half a century of doing practically everything in the field of IP, Dennemeyer has a wealth of knowledge to share. Take the opportunity of benefiting from decades of experience in all areas of IP and in all major jurisdictions.
In workshops, seminars and lectures the Dennemeyer experts from all areas of IP management share their knowledge and can inform you about current industry trends and developments. Our events are designed by IP professionals, for IP professionals, and support you with fresh, out of the box thinking and input for adequate problem solving strategies.

55 years of experience shared
Our workshops and seminars cover a wide range of issues which we have encountered during our long-standing activity in the area of Intellectual Property.

Theory is for academia: All the topics covered by Dennemeyer Seminars center around the practical work experience of the world's only IP full-service provider.

Develop your in-house IP knowledge
Our handpicked, long-standing professional speakers will come to your company and deliver content that translates into more knowledgeable and motivated employees.

Global problems, local solutions
Being active all across the globe, we touch both, specific niche problems that only exist in certain countries and global issues that can affect the activity of your entire company.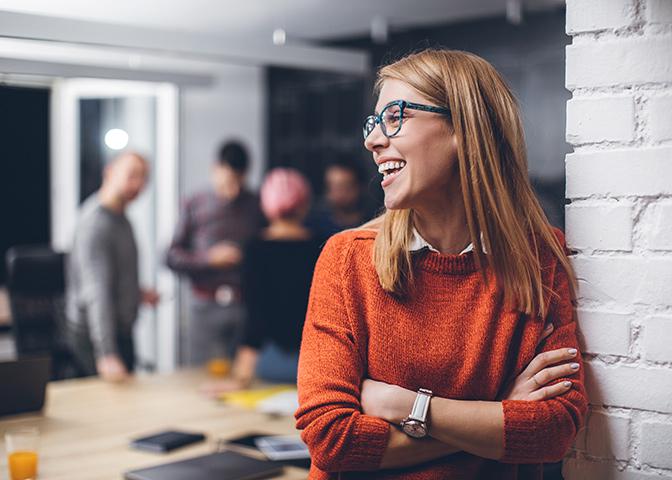 Content is king
Our experienced speakers are either in-house experts at Dennemeyer Group or top level guest speakers within their respective areas of expertise. Besides our regular events, we also offer seminars tailored to the specific needs of your company. No matter what technological field your company operates in, we can offer seminars for better improvement of your employees.
Contact us
In a knowledge based industry such as IP, it is essential to stay up to date and in touch with other professionals. Our seminars and workshops bring together IP experts from various fields so that they can discuss and learn from each other. Our in-house seminars help you develop your competences decisively.
— Silvana Jerichow
Head of Training & Development, Dennemeyer
Give your newly hired employees an edge with on-the-job training by the IP professionals Dennemeyer trainers.
When it looks like there is just too much work, Dennemeyer is here for you with their IP Temps to help you relieve the pressure.