Watch your competitors and be alert to possible trademark infringements. We monitor the global use of identical or similar trademarks, advise you of the appropriate steps, and we are ready to take immediate action if needed.
After securing registration for your trademarks, enforce them and prevent others from taking advantage of your reputation. Without monitoring trademark filing activities of third parties, it will be difficult to timely become aware of someone infringing your brands.

A dedicated trademark lawyer constantly monitors critical trademark filings. We will let you know when someone deploys potentially infringing trademark activities.

Your contact person regularly provides you with reports on relevant trademark publications.

Immediate action may be required to meet deadlines for filing oppositions against infringing trademark applications. Our experts are able to take the required measures and respond to approaching deadlines in time.

Global and local expertise
Our global and local expertise enables us to identify critical trademarks, provide an opinion on the local laws and enforce your IP rights wherever they are infringed.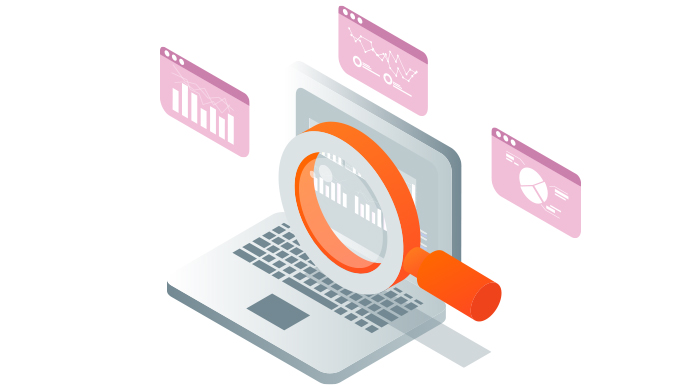 Effective global trademark protection starts with monitoring

Using a registered trademark protects your IP assets. However, a more complete protection requires further steps such as monitoring applications for similar trademarks worldwide. Dennemeyer supports you in this important task. We keep an eye out for anybody that might infringe on your trademarks.

Find out more about monitoring options

Dennemeyer registers your trademarks globally, but protection will only be effective if they are enforced against similar trademarks.

— Olivier Lombardo
Dennemeyer & Associates

Oops, an error occurred! Code: 202110161552176cf6e3ca