When your company decides it is time to access the Indian market, one of the greatest future markets worldwide, remember that after the patent has been granted, you need to file a so-called 'working statement' on a yearly basis.
Under the Indian Patent law, you are required to file a yearly statement on the extent to which your patented invention has been worked on a commercial scale in India. If non-worked, reasonable arguments why and suggestions as to how the patent will be worked need to be furnished with the patent office. Dennemeyer, through its network of agents, can support you with filing these working statements, so you don't need to worry about the bureaucracy.

When entrusting Dennemeyer with the filing and prosecution of your Indian patent applications, a dedicated patent attorney will be your single point of contact, even after it has been granted.

Our handpicked local partners regularly visit the Indian patent office. They influence the office's applied tools and procedures to the best of the patentees.

Rigorous checking and handling
A false working statement can lead to imprisonment for up to six months. Therefore, our specialists give careful attention to details when handling the documents you provide.

Comprehensive global network
While some of India's legal requirements and procedures are unique, India can be just another region in which you market your IP. We take care of the local peculiarities.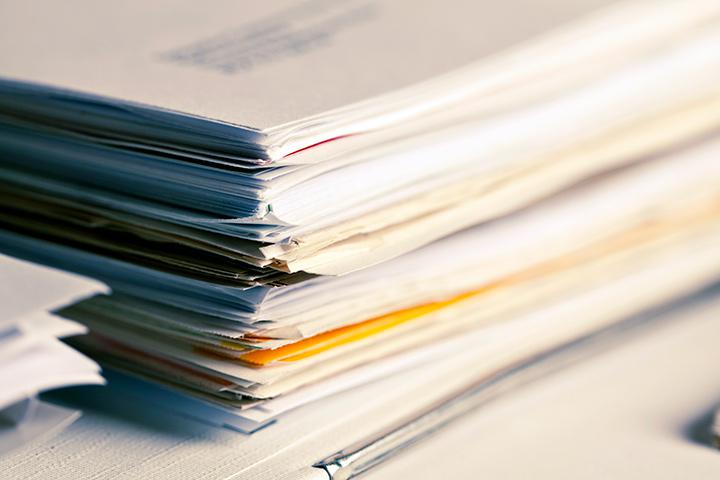 Full patent service coverage in India
India is a market with a huge potential. Individual income is on the rise. Benefit from this emerging market and start pushing your products as soon as possible. Let Dennemeyer handle all the Intellectual Property rights issues while you focus on your core business while developing the proper entry strategy. Dennemeyer's Working Statements service compliments our Patent Filling and Prosecution services, offering you the full package. We also attend to the filing of Working Statements for patents originally drafted and prosecuted through other sources.
Let's talk
Dennemeyer will do all the ground work for you, while you concentrate on your IP strategy and on how to become the leader on the Indian market segment of your choosing.
— Dr. Robert Fichter
Director, Dennemeyer & Associates
Dennemeyer helps you validate all your patents simultaneously in all the European countries that are relevant for your business.
Get universal protection by using Dennemeyer's PCT Nationalization service and file in multiple jurisdictions through a streamlined process.