Alexander Mühlberger
Chief Financial Officer (CFO)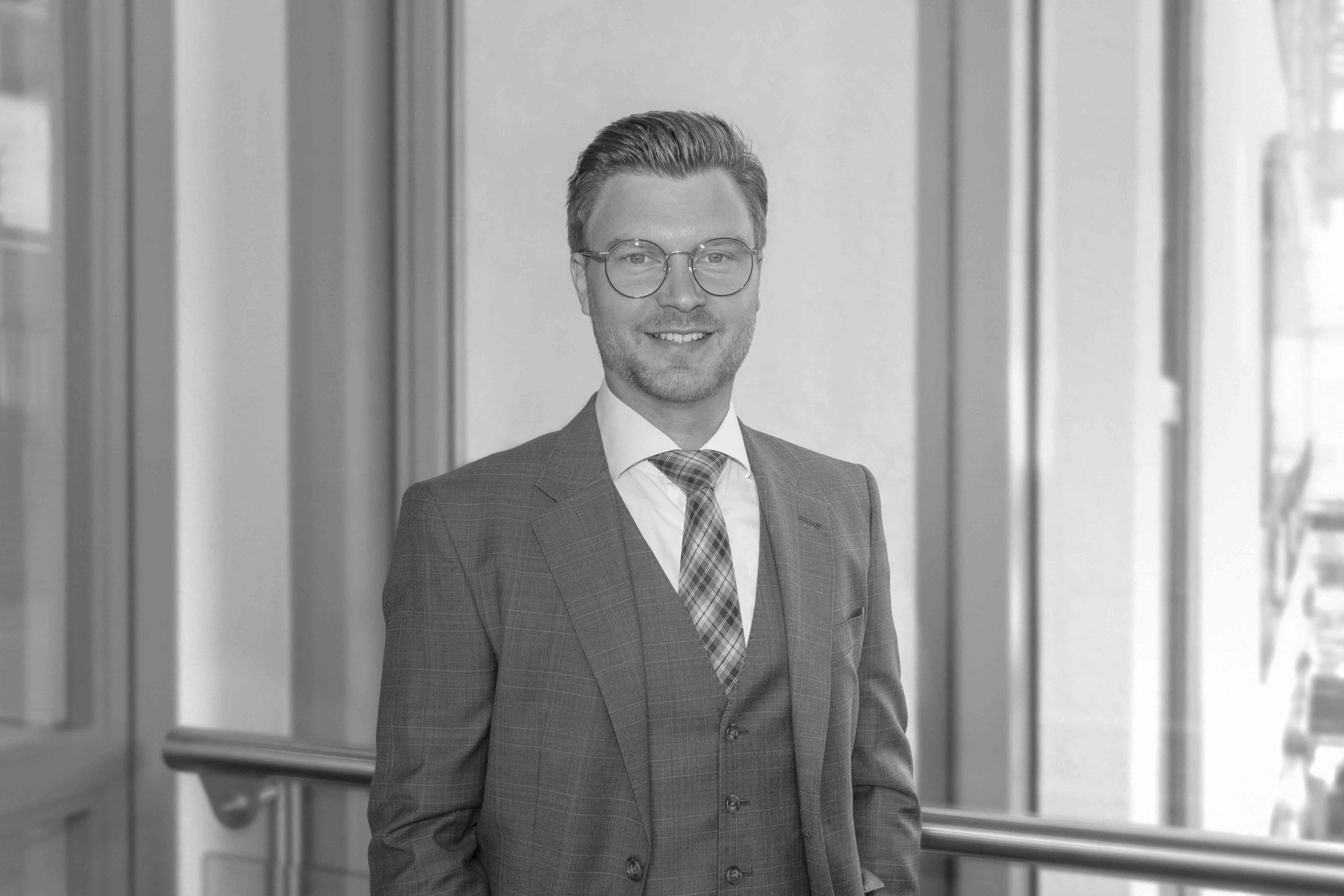 Alexander Mühlberger has diverse general management responsibilities in the Dennemeyer Group, such as finance, strategy and business development support.
After his studies in mathematics and economics, Alexander Mühlberger spent several years as consultant in the finance industry for state and multinational banks taking care of treasury and liquidity strategy projects. At the end of 2014 he started working as a researcher for entrepreneurial finance at the University of Augsburg. In parallel, he worked as freelancer on different projects in the IP industry. Since joining Dennemeyer in the beginning of 2016 he took over his current responsibilities in the Dennemeyer Group.
Alexander Mühlberger speaks English and German and has been active in the field of IP since 2015.
学位・資格
Master of Science in Mathematics and Economics, Germany (M.Sc. in Wirtschaftsmathematik, Deutschland)
Executive MBA
選択された出版物
Crowdfunding wisu - Das Wirtschaftsstudium, 5/2015