Stéphane Ambrosini
Managing Director of Dennemeyer & Associates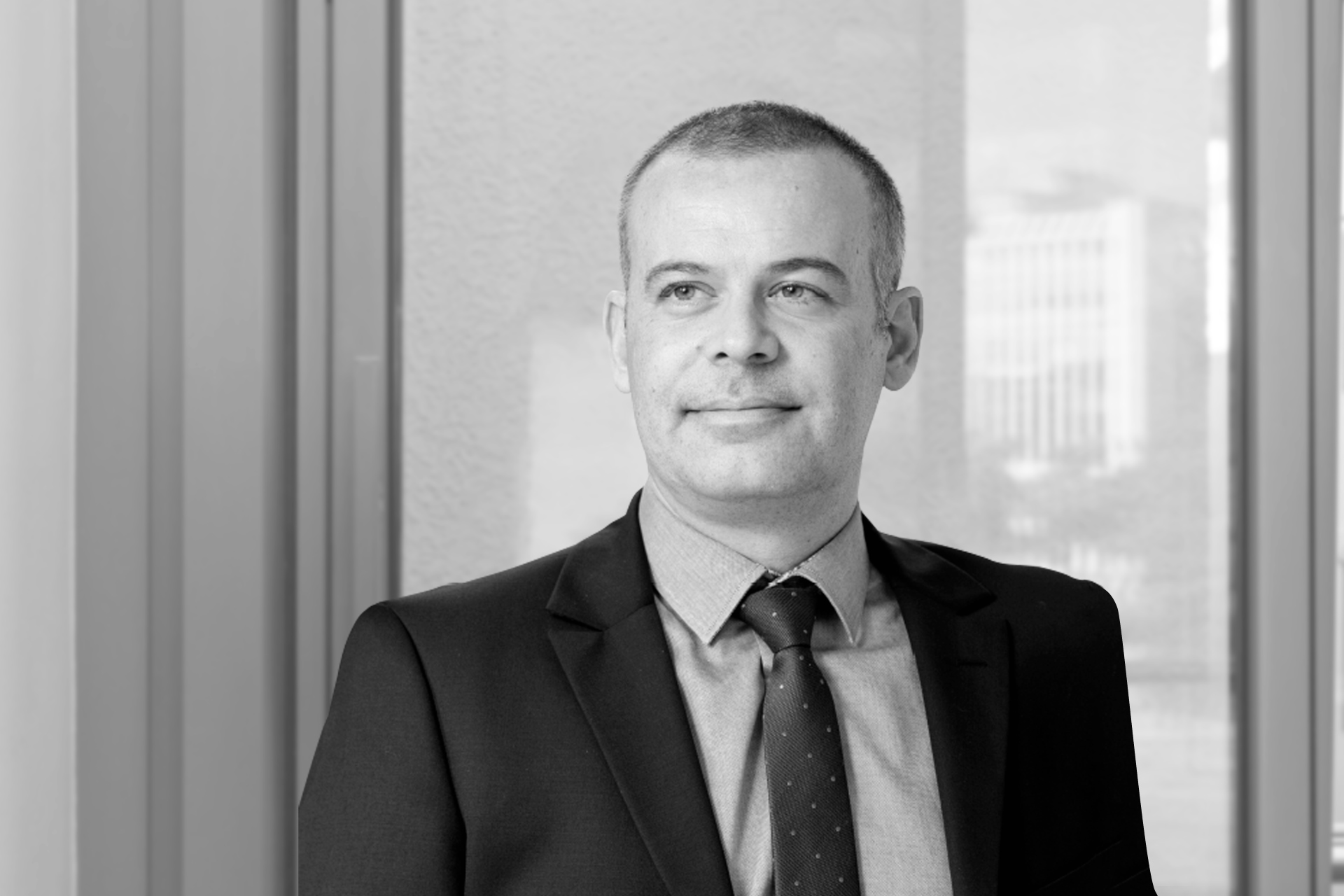 With a strong background in early computing technologies, Stéphane entered the field of intellectual property in 2000 as a trainee attorney specializing in drafting and prosecuting software patent applications.
In IP private practice in Great Britain, Ireland and Luxembourg over the last 23 years, he has acted for a wide variety of clients, ranging from Fortune 500 telecoms and software corporates to high-growth digital startups, in patent, trademarks and design matters, from preliminary advice through to conflict resolution.
In that time, Stéphane has developed a deep understanding of client-centric professional IP services, and of the skillsets and organizational frameworks that facilitate their delivery to clients with consistency, quality and added value.
After holding management roles for teams and offices in previous appointments, Stéphane joined Dennemeyer & Associates as Managing Director in July 2023, to leverage his IP expertise and business experience as leadership and direction for Dennemeyer's law firm.
Stéphane Ambrosini speaks English and French and has been active in the field of IP since 2000.
Area of expertise: engineering, computer science, trademarks, designs, patents, mechanics, electronics, litigation, medical devices, strategy and counseling, office proceedings, prosecution and enforcement, IP portfolio management, negotiations
学位・資格
European Patent & Trademark Attorney
UPC Professional Representative
Chartered Patent Attorney
Irish Patent & Trademark Attorney
Luxembourg Conseil en Propriété Industrielle
Awards & memberships
European Patent Institute
Association of Patent & Trade Mark Attorneys ('APTMA', Ireland)
Chartered Institute of Patent Attorneys (United Kingdom)
Fédération des Conseils En Propriété Industrielle au Luxembourg ('FCPIL', Luxembourg)
Association Internationale pour la Protection de la Propriété Intellectuelle ('AIPPI', Luxembourg chapter)