Dr. Dominique Christ
Managing Director Dennemeyer Consulting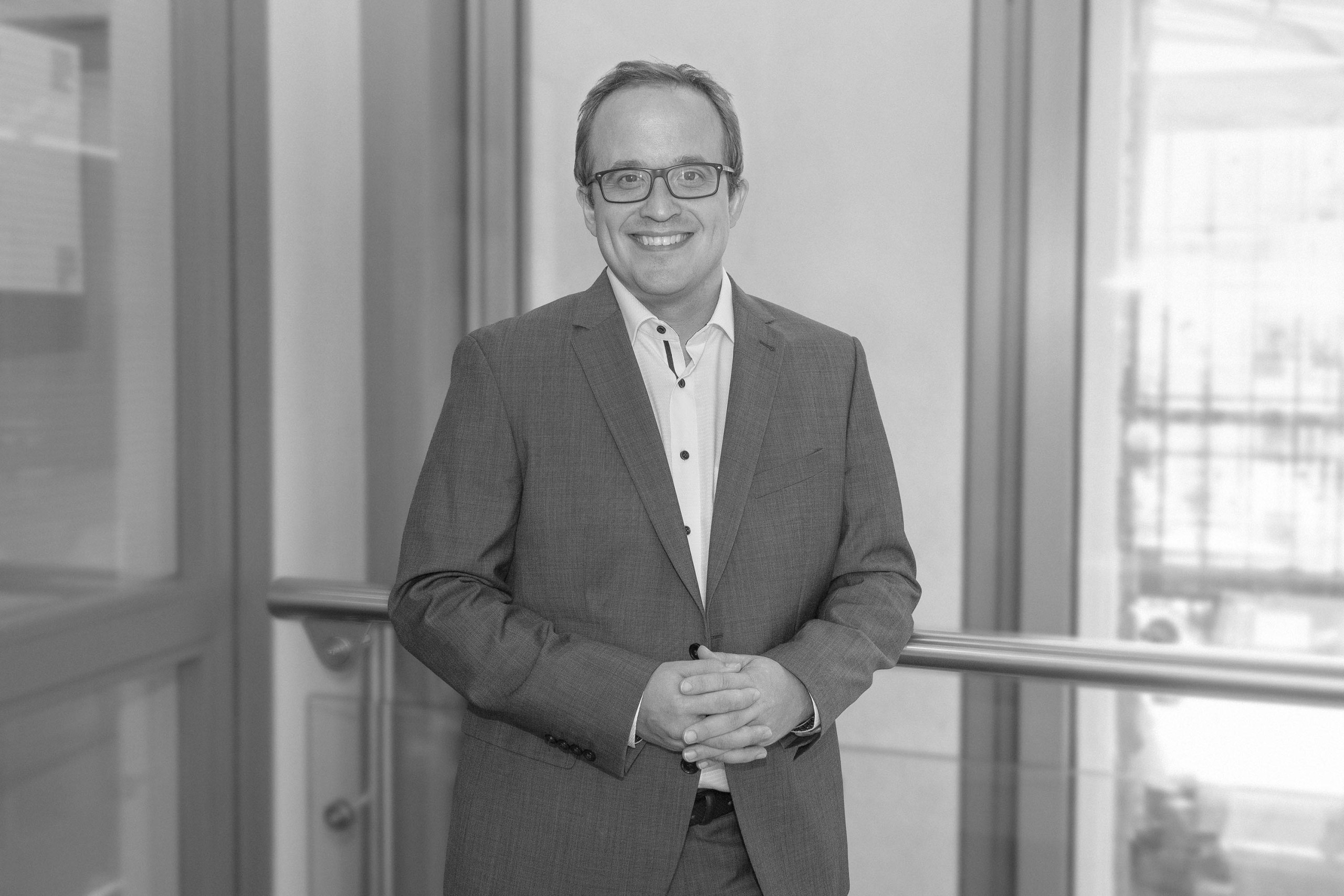 As the Managing Director of Consulting & Seminars, Dr. Dominique Christ is responsible for the strategic direction and management of Dennemeyer's global consulting services, including managing day-to-day operations.
Prior to joining Dennemeyer, Dr. Dominique Christ worked in a senior management consulting position at McKinsey & Company, where he was advising both national and international clients with a focus on digital transformations and innovation in the energy, chemicals, semiconductor, and construction sector. Dr. Dominique Christ has significant international experience, and has lived and worked many years abroad in countries such as Canada, Chile and South Africa.
Dr. Dominique Christ holds a Ph.D. in Law, with a focus on company and capital markets law. He also holds an MBA from the University of Dayton, where he worked as a Graduate Assistant prior to his work at McKinsey & Company.
Dr. Dominique Christ speaks English, German and Spanish and has been active in the field of IP since 2019.
Area of expertise: chemistry, engineering
学位・資格
Ph.D. in Law (Dr. iur.)
Master of Business Administration (MBA, USA)
German Diploma in Business Law (Dipl. iur. oec. univ.)
Awards & memberships
Member of the international honor society Beta Gamma Sigma
選択された出版物
"Barausgleichsderivate und das Anschleichen an Zielgesellschaften", Nomos-Verlag, Baden-Baden
"Das neue Recht zur Regelung ungedeckter Kreditderivate", Neue Zeitschrift für Gesellschaftsrecht 2010
"Kontrollrisiken beim Wechsel von ehemaligen Vorstandsmitgliedern in den Aufsichtsrat", Derballa-Verlag, Berlin