Christoph Klamp
Global Head of Country Law of Dennemeyer & Associates S.A.
Country Law Administrator of the Dennemeyer Group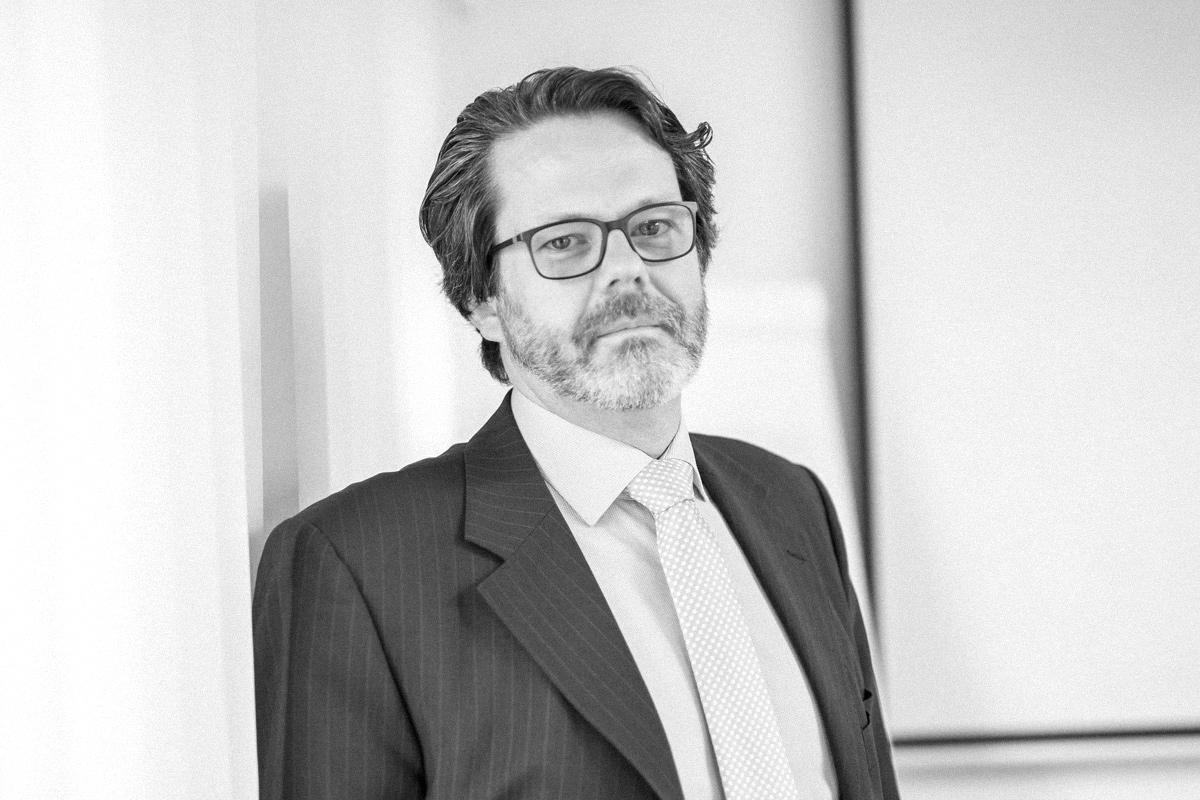 Christoph Klamp holds a law degree from Heidelberg University and has a wide experience in the field of IP. He was Head of the Patent & Trade Mark Department at PAVIS eG, Starnberg, Germany for 11 years, a lecturer of Trade Mark Law, at Marktplatz-Marke, Nuremberg, Germany, and a Senior IP Lawyer at Dennemeyer & Co. SARL, Luxembourg. In addition, he heads the International Recordals department of Dennemeyer & Associates since 2011.
His areas of expertise are trademark, patent & design law, corporate law, public and private international law.
Christoph Klamp speaks English and German and has been active in the field of IP since 1996.
学位・資格
German Degree in Law (Studium der Rechtswissenschaften)