Domenico De Simone
Founding Partner De Simone Law firm

Trademark, Design and Patent Attorney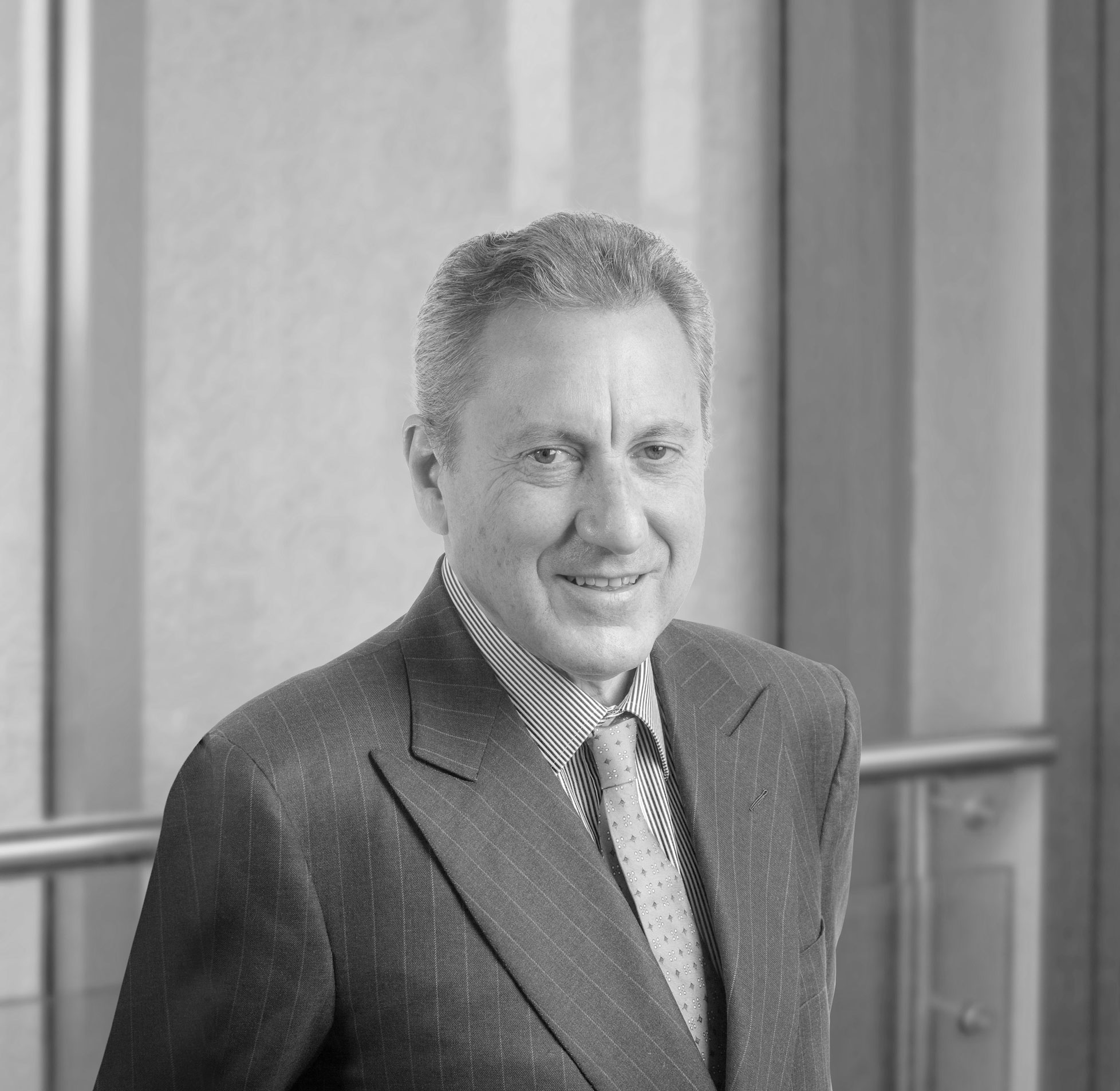 Who's Who Legal identified Domenico as "a really excellent professional who receives international praise for his expertise in trademark law". He is the founding partner of De Simone & Partners Spa and De Simone Law Firm.

A former President of the European Communities Trademark Association (ECTA), Domenico advises on all aspects of trademark law, from protection to maintenance and enforcement at an Italian and European level. In particular, his work includes the development of strategies in trademark prosecution (TM clearances, filings) and the enforcement of Intellectual Property rights at national and EU level, including trademark, patent, copyright and domain name disputes put before Italian, European and arbitration tribunals.

Domenico represents several multinationals and has a wealth of experience both in litigation and extrajudicial resolution of disputes.

He advises clients on all aspects linked to the economic exploitation of their IP, including the negotiation and drafting of license agreements.

His contribution to the drafting of Italian and European IP laws has been significant, in particular as a member of the IP commissions of "Confindustria", the General Confederation of Italian industry.
Domenico De Simone speaks English and Italian and has been active in the field of IP since 1972.
Area of expertise: pharmaceuticals, electronics, finance, health, luxury, food & beverage, public services, software
学位・資格
Admitted to the Italian Bar
Professional representative before the Italian Trademark and Patent Office
Professional representative before the European Intellectual Property Office (EUIPO)
INDICAM Board Member
ECTA Advisory Committee Member
Awards & memberships
ECTA (Former President 2012-2014)
INDICAM (Former Vice-President)
AISCRIS, MARQUES
AIPPI, EPI, FICPI, INTA, LES, PTMG, UNION