Dirk Kromm
Managing Director Dennemeyer & Associates Munich
Dennemeyer & Associates S.A. – Member of Board of Directors
German Patent Attorney (Patentanwalt)
European Trademark and Design Attorney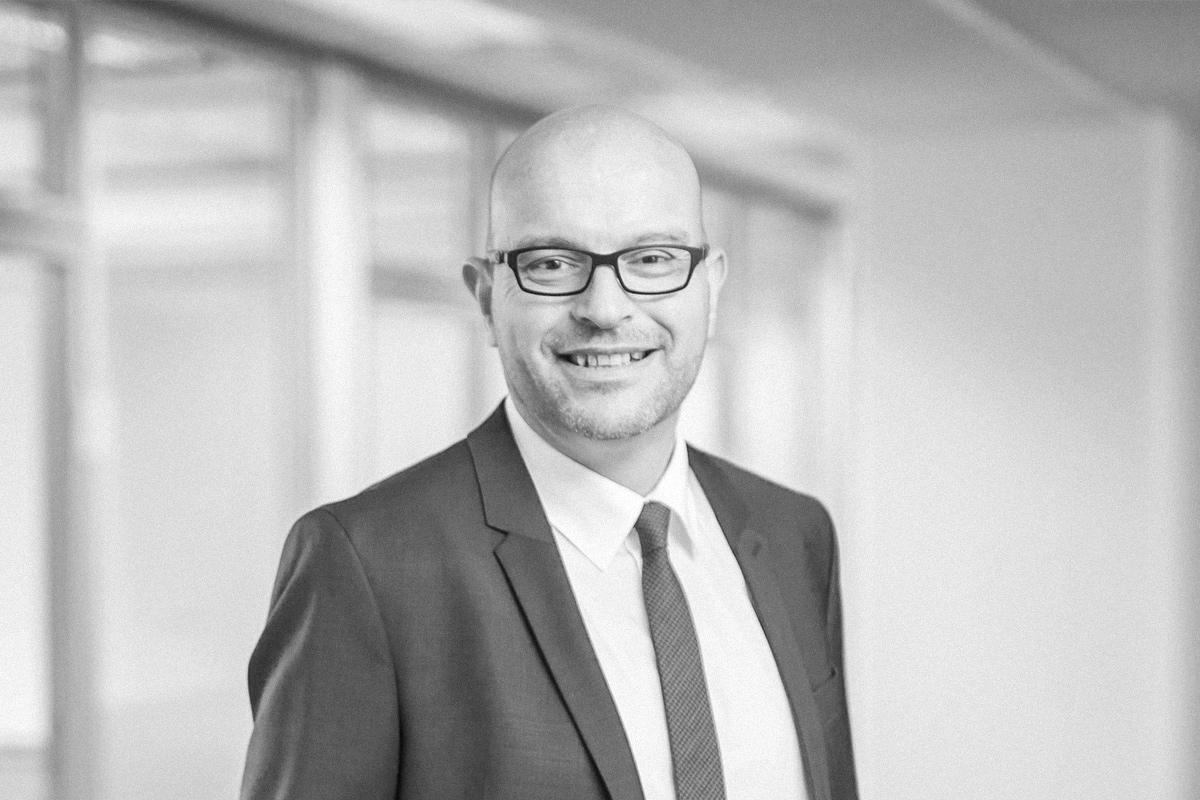 Dirk Kromm has more than 25 years of experience in Intellectual Property and holds a degree in Technical Physics from the Technical University of Munich.
In addition to his activity as Patent Attorney, Dirk Kromm gained longtime experience as IP consultant. He got valuable, extensive and sustainable knowledge as well as international work experience in various positions in well-reputed IP law firms and industrial companies.
During his career, Dirk Kromm held the position of a Senior Patent Counsel at the world's leading manufacturer of braking systems for rail and commercial vehicles and the position of Manager Intellectual Property at one of the world's most successful automotive companies.
Since joining Dennemeyer in 2012, Dirk Kromm has been holding various professional and leadership positions focused on IP and management.
Since April 2022, Dirk Kromm is leading the German subsidiary of Dennemeyer & Associates S.A. in Munich. As Managing Director, he actively brings in his IP knowledge and business experience to provide leadership and direction to the company with maximum efficiency.
Dirk Kromm speaks English and German and has been active in the field of IP since 1993.
学位・資格
Dipl.-Phys. (Univ.) (graduate physicist, degree in Technical Physics), studies in technical physics at the Technical University of Munich (Germany) as well as in intellectual property law at the Distance University of Hagen (Germany);
Patentanwalt / Patent Attorney (Germany);
European Trademark and Design Attorney
Awards & memberships
Member of the German Chamber of Patent Attorneys
Member of FICPI
Member of LES