Dirk Lallemand
Global Head of Accounting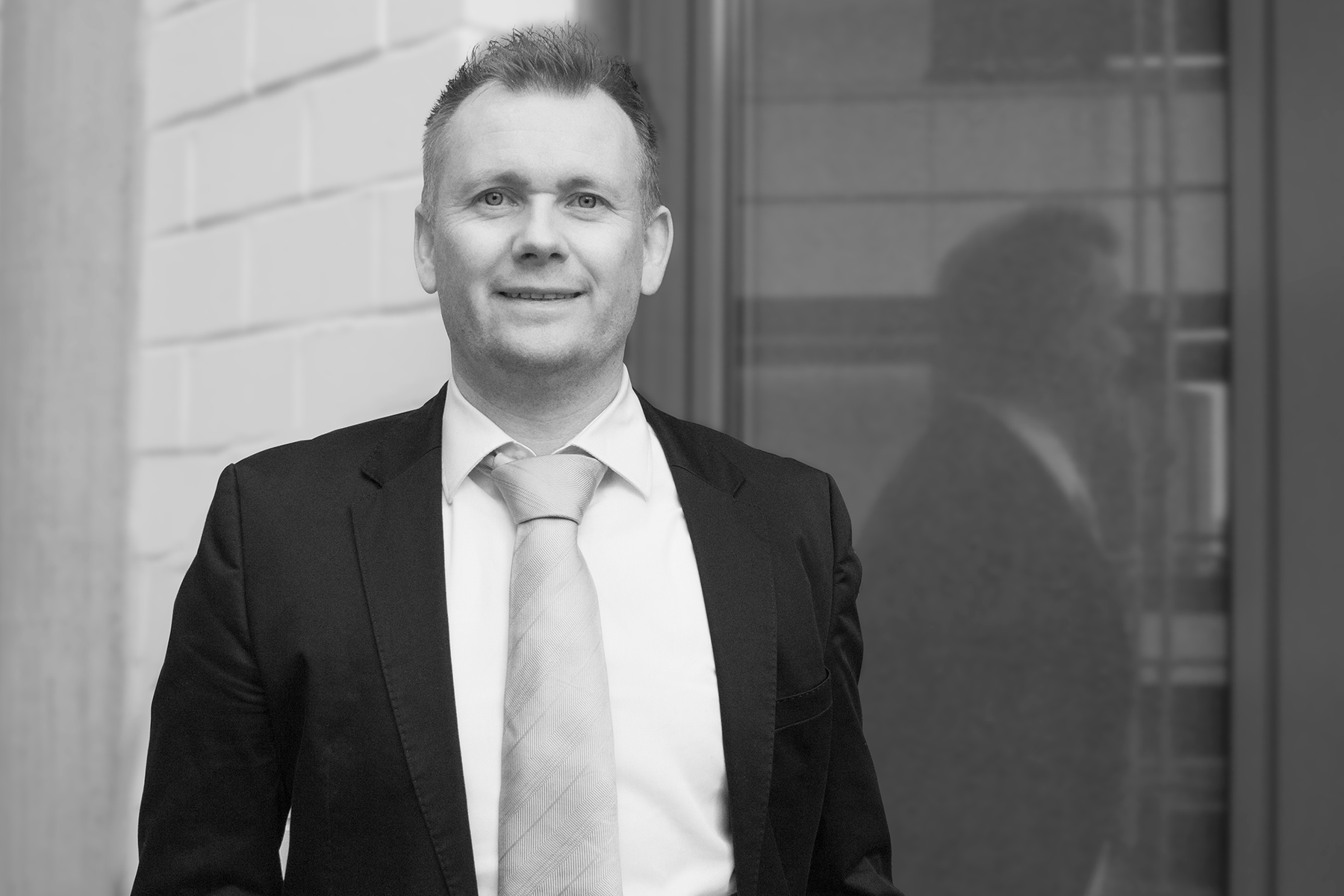 Dirk Lallemand joined Dennemeyer in 2008 as Financial Controller. In 2014, after gathering solid experience in the domain of Finance and Controlling at Dennemeyer, he was nominated Head of Accounting Luxembourg and beginning 2018 he has finally been appointed as Global Head of Accounting.
Prior to joining Dennemeyer, he spent 5 years in various line of business as external controlling trainee working with a consulting company. He served several customers in accounting purpose and cared about the bookkeeping and tax declarations of these companies acting in different business fields.
Dirk Lallemand speaks English and German and has been active in the field of IP since 2008.
学位・資格
German Diploma in Business Administration (Diplom-Betriebswirt)