Dominic Nowak
Member of the Supervisory Board
Managing Director Dennemeyer Munich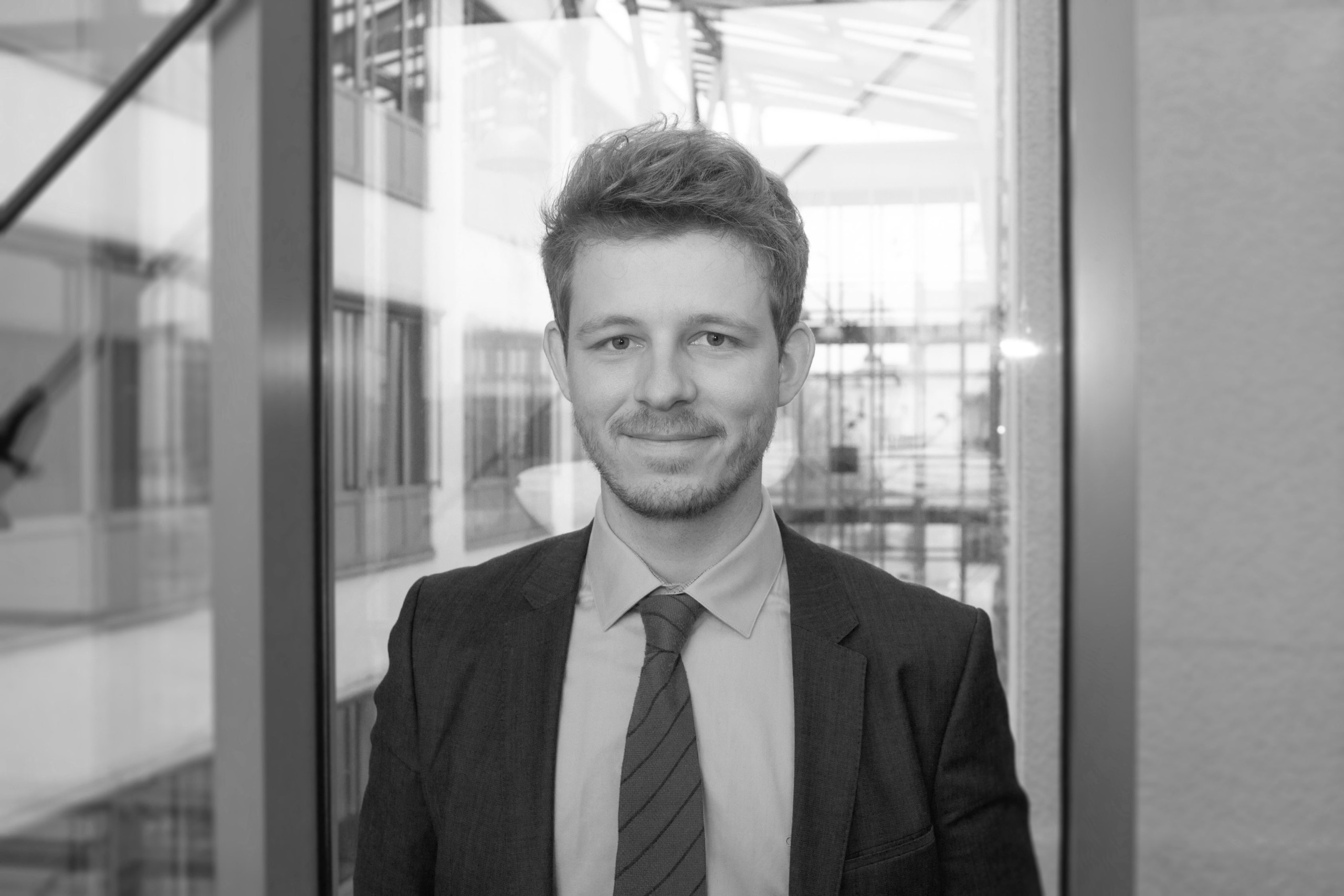 Since joining Dennemeyer in 2018, Dominic Nowak has been holding various leadership roles focused on management in diverse company divisions.
In 2020, Dominic Nowak took over his responsibility as the Managing Director of the Munich office, where he is applying his business experience to provide leadership, organization and operation of the company with maximum efficiency by developing strategies and identifying opportunities.
Dominic has studied Political Science at LMU Munich and Business Administration at TU Munich and has gained strategic and operational management experience in the legal service and recruiting industry.

Dominic Nowak speaks English, German and French and has been active in the field of IP since 2016.
Area of expertise: commercial contracts, life sciences, office proceedings, project management, strategy