Dr. Richard Brunner
Global Head of Legal
Rechtsanwalt (German lawyer)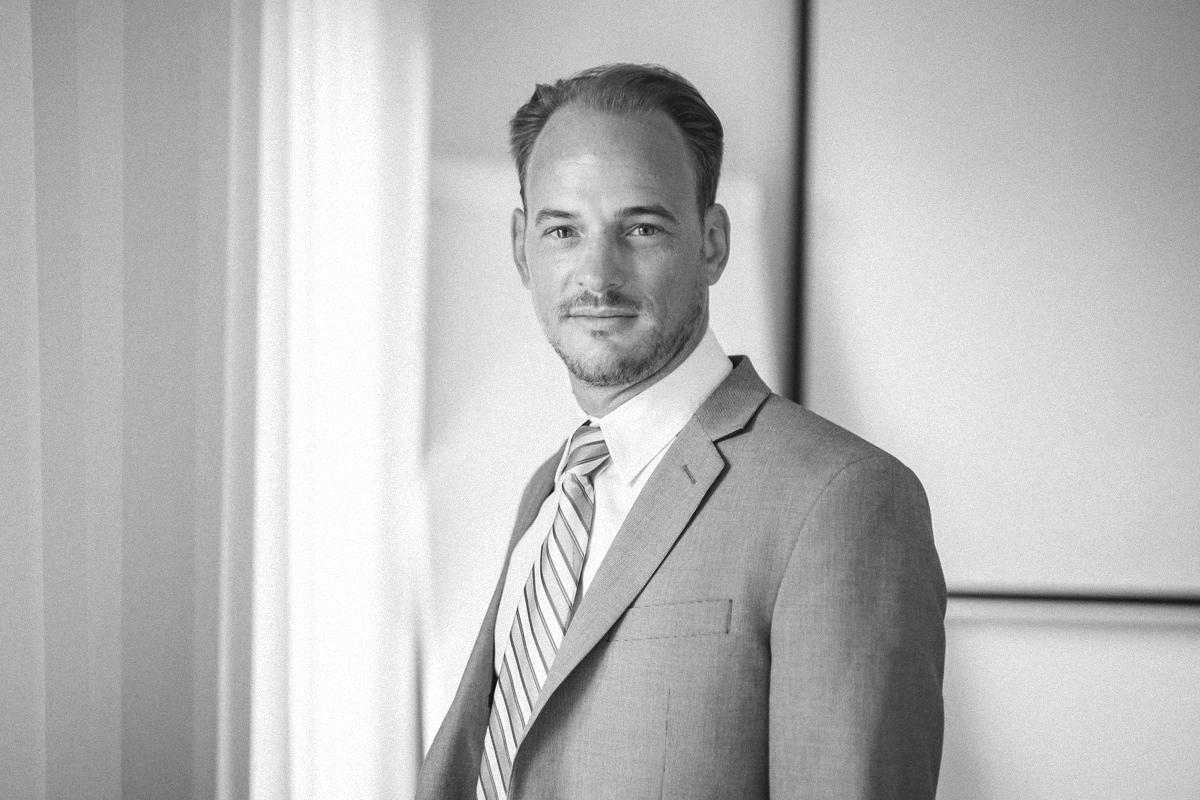 Dr. Richard Brunner's relationship with the Dennemeyer Group dates back to 2007, when he joined the company with the mission to restructure the trademark legal practice of Dennemeyer & Associates and to establish the firm's first foreign branch office. Today, Dr. Richard Brunner is proud of his outstanding trademark legal team and the many further international branches that followed since then.
He also established the in-house legal department and oversees an excellent team of international corporate legal counsel.
Prior to joining, Dr. Richard Brunner worked several years as a litigator in copyrights for recognized law firms with a focus on the music industry. Dr. Richard Brunner is passionate about making legal topics accessible to non-lawyers, writes articles and speaks on conferences relating to copyrights, IP legal outsourcing, blockchain and corporate governance.
Dr. Richard Brunner speaks English, German and French and has been active in the field of IP since 2001.
Area of expertise: commercial contracts, corporate law
学位・資格
Doktor der Rechtswissenschaften (Dr. jur.) Doctorate in Law, Germany
Rechtsanwalt (German Lawyer)
Executive MBA
選択された出版物
"Luxembourg - Tax Heaven For IP Owners", World Intellectual Property Review e-Digest 01/2012, S. 172-174
"Selecting IP Legal Services Providers: Ask the right questions, get the right results", Country-Index 05/2011
"Outsourcing the IP department", Informa WORLD extra INTA Supplement 05/2009
"Recht und Unrecht des Sampling - BGH Urteil "Metall auf Metall" ", Sound & Recording 02/2009
"Samples, Plagiate, Soundalikes - alles nur geklaut? ", SchoolJam 01/2009
"Live is Life - Der Engagement-Vertrag", FUNtasten 02/2005