Maria Augusta Fioruzzi
Managing Director De Simone & Partners (Dennemeyer & Associates Italy)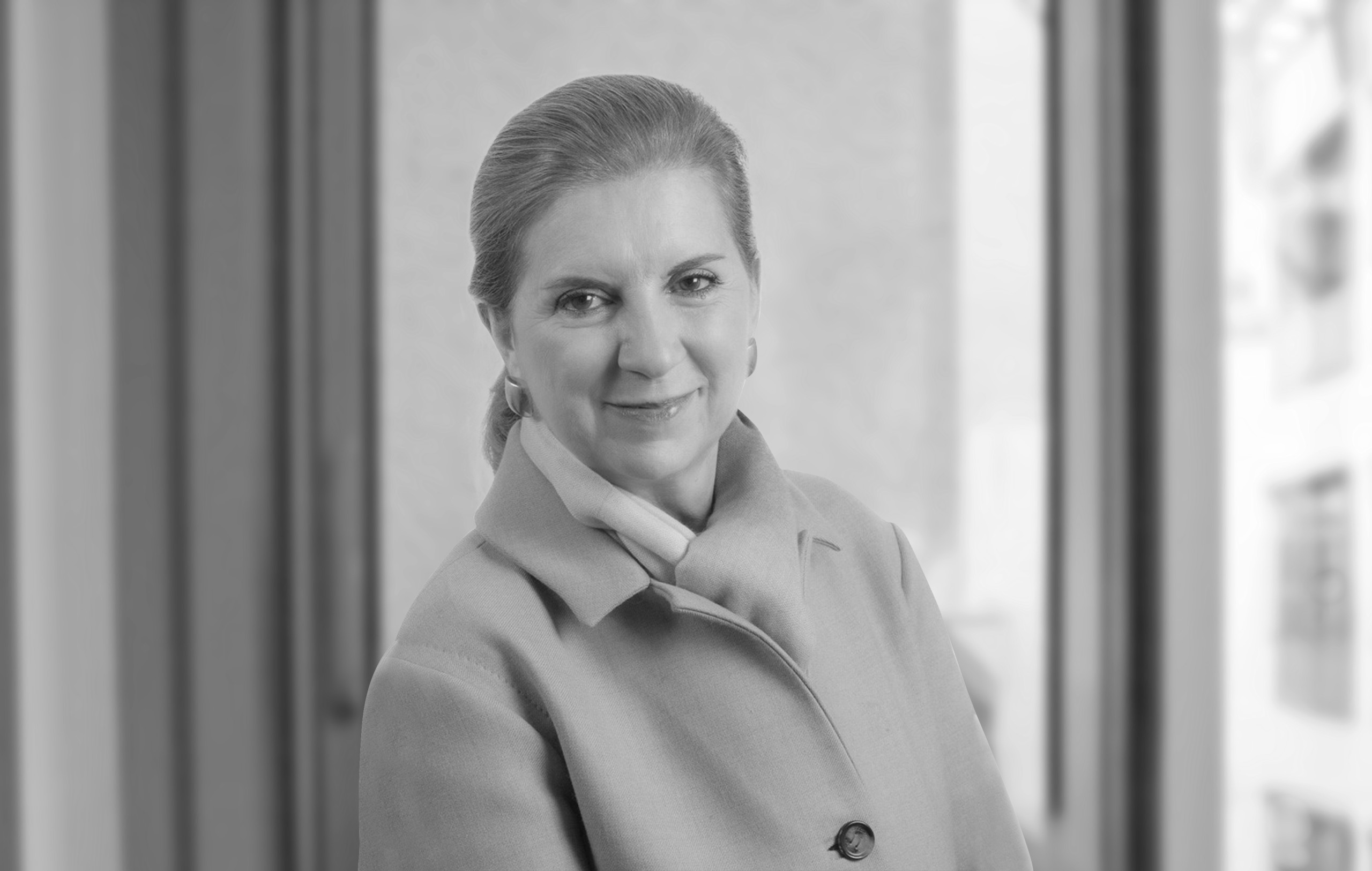 Maria Augusta Fioruzzi, after graduation as civil engineer, has been active in major Italian IP patent and law firms for over thirty years, focusing on patents and designs, their protection, maintenance and worldwide economic exploitation.

During her years as a CEO at De Simone & Partners S.r.l., Maria Augusta Fioruzzi has played a vital role in the developing of strategic priorities and operational planning and execution, creating a rich portfolio of clients ranging from startups to multinationals, and aligning the team of highly experienced professionals.

Specialized in anti-counterfeiting enforcement strategies, Maria Augusta Fioruzzi assists major national and international brands from the fashion, luxury and automotive industries.
She regularly participates as appointed Court expert in the field of mechanics and design.

A regular speaker at conferences and seminars on Intellectual Property, she also lecturers on a master's degree course for those wishing to qualify as Italian and European patent attorneys.
Maria Augusta Fioruzzi speaks English and Italian and has been active in the field of IP since 1984.
Area of expertise: IP portfolio management
学位・資格
Italian Patent Attorney
European Design and Trademark Attorney
Dr. Eng. (Doctor of Civil Engineering)
Appointed Court Expert
選択された出版物
"Sportdesign. Progettare la competizione", Eventi & Progetti Editore, 2008 - contributing author
"UIBM 130 anni di storia 1884-2014", UIBM (Italian Patent and Trademark Office), 2014 - contributing author