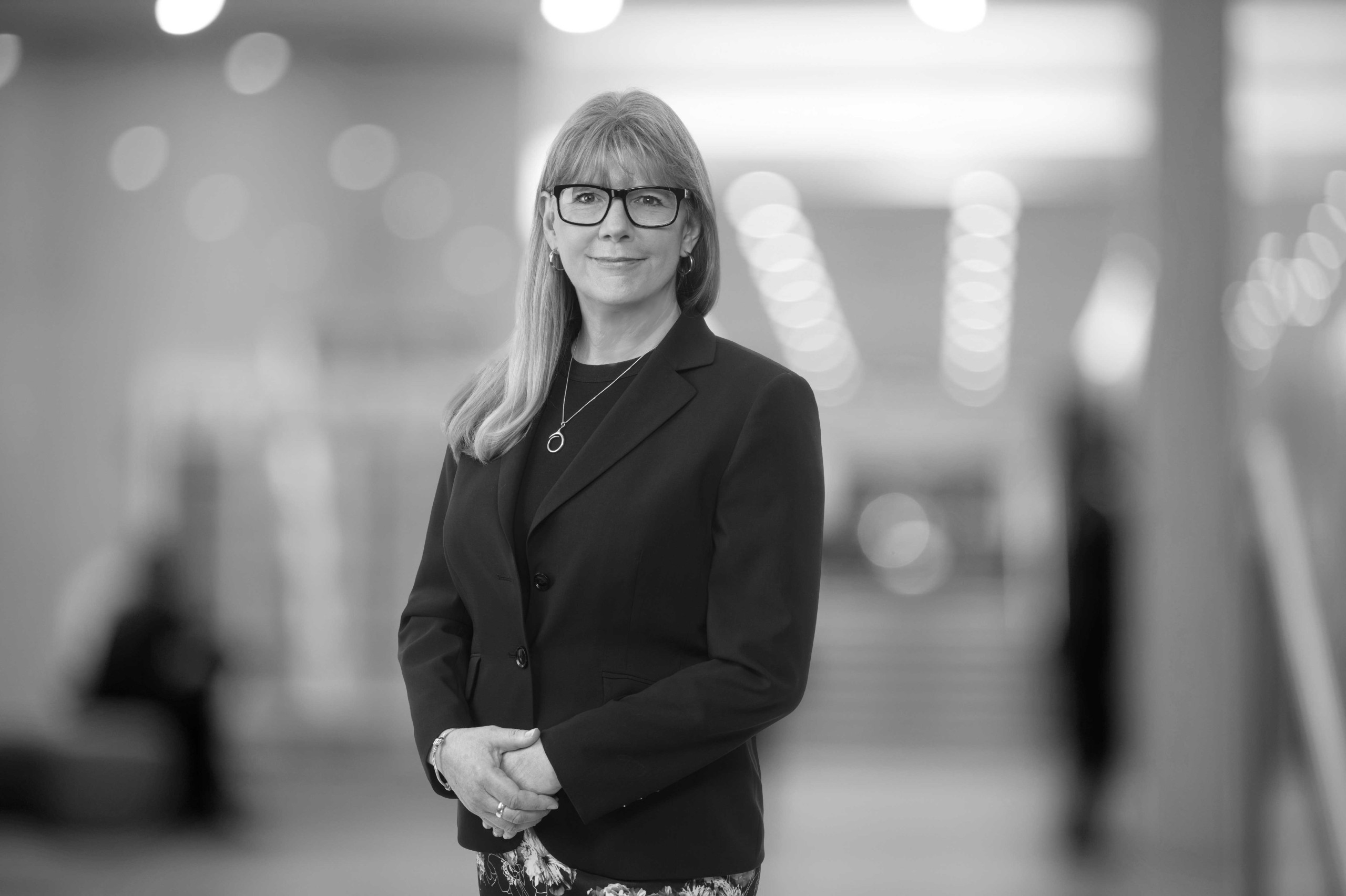 Sandi Forman has expertise that spans all areas of trademark practice, including searching and watching services, filing and prosecution of trademark applications in Australia and overseas, providing registrability and infringement advice, assisting with the protection and enforcement of trademarks, including drafting letters of demand and co-existence agreements, handling oppositions and removal non-use actions including drafting of evidence and arranging assignment recordals.
Over the years Sandi has dealt with an extensive network of foreign associates on a regular basis and she is familiar with many aspects of trademark practice and law in other countries. She has extensive experience in managing large global trademark portfolios and is qualified to practice in Australia and New Zealand.
Sandi Forman speaks English and has been active in the field of IP since 1988.
Area of expertise: trademarks, IP transactions, office proceedings, prosecution and enforcement, IP portfolio management
学位・資格
Graduate Diploma IP - Melbourne University
Diploma of Librarianship - RMIT
Registration as a Trademarks Attorney