Joanna Kowalewska
Patent and Trademark Attorney, Poland
European Patent, Trademark and Design Attorney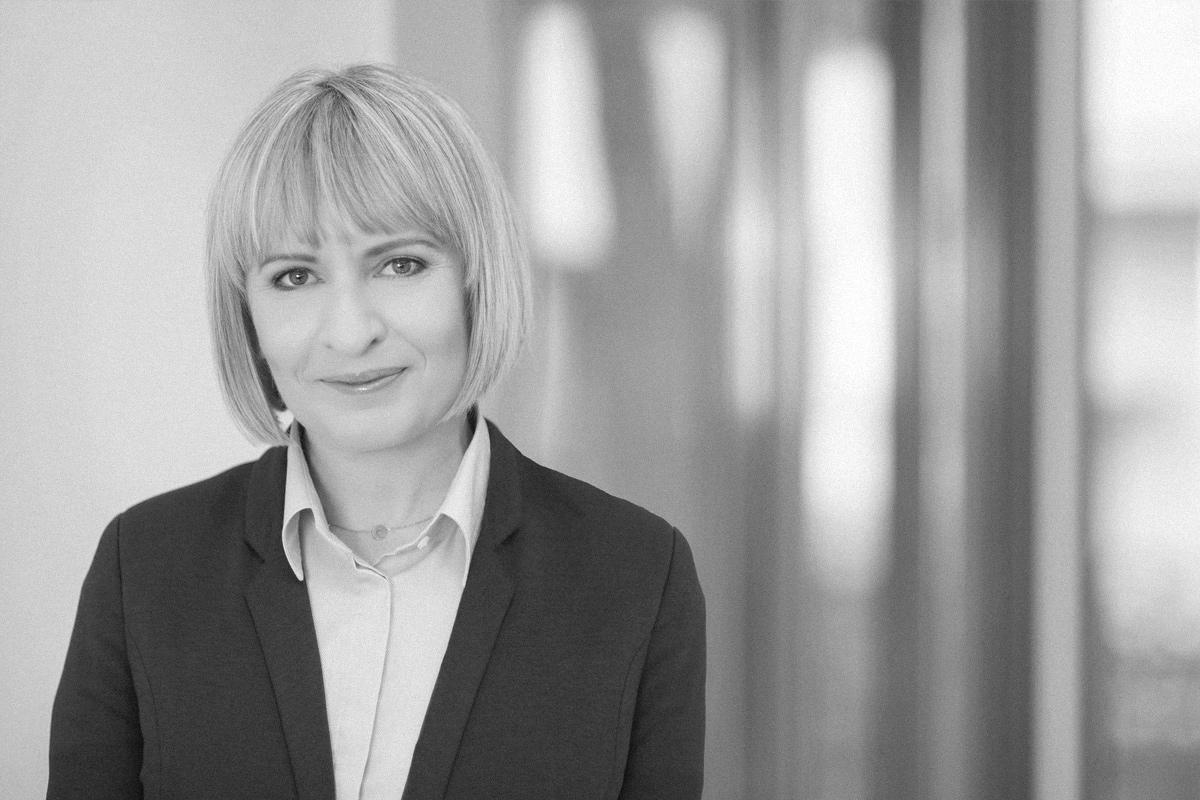 Joanna Kowalewska started her work in IP field in 1998 and after three-year training she became a patent and trademark attorney admitted to the bar of Polish Patent and Trademark Attorneys. In 2004 Kowalewska was qualified as a European patent attorney and she became a Professional Representative before the EUIPO.
During her practice in the field of IP, Kowalewska participated in various case types dealing with trademarks, industrial designs, patents and utility models. The field of her practice encompasses trademark searches and filings, IP strategical consulting, industrial design filings and prosecution, PCT national phases, EP patent validations in many technical fields, including chemistry and mechanics, infringement/litigation proceedings connected with trademarks, designs and patents.
Joanna Kowalewska speaks English and Polish and has been active in the field of IP since 1998.
Area of expertise: biology, animal science, trademarks, designs, patents
学位・資格
MSc. in Animal Science, Poland (mgr inż. Nauk o Zwierzętach); Postgraduate diploma in Administration Law (Studia Podyplomowe - Prawo Administracyjne); Postgraduate Diploma in Industrial Property Law (Studia Podyplomowe - Prawo Własności Przemysłowej)
Patent and Trademark Attorney, Poland (Rzecznik patentowy); European Patent Attorney (Europejski Rzecznik Patentowy); Professional representative before EUIPO (Zawodowy pełnomocnik przed EUIPO)
Awards & memberships
Member of the Polish Chamber of Patent Attorneys
選択された出版物
In February 2016, in cooperation with MARQUES, Joanna co-organized and led a workshop on Coexistence Agreements in Warsaw directed to professionals from IP field.