Nathalie Mühlberger
Member of the Supervisory Board
Rechtsanwältin (German Lawyer)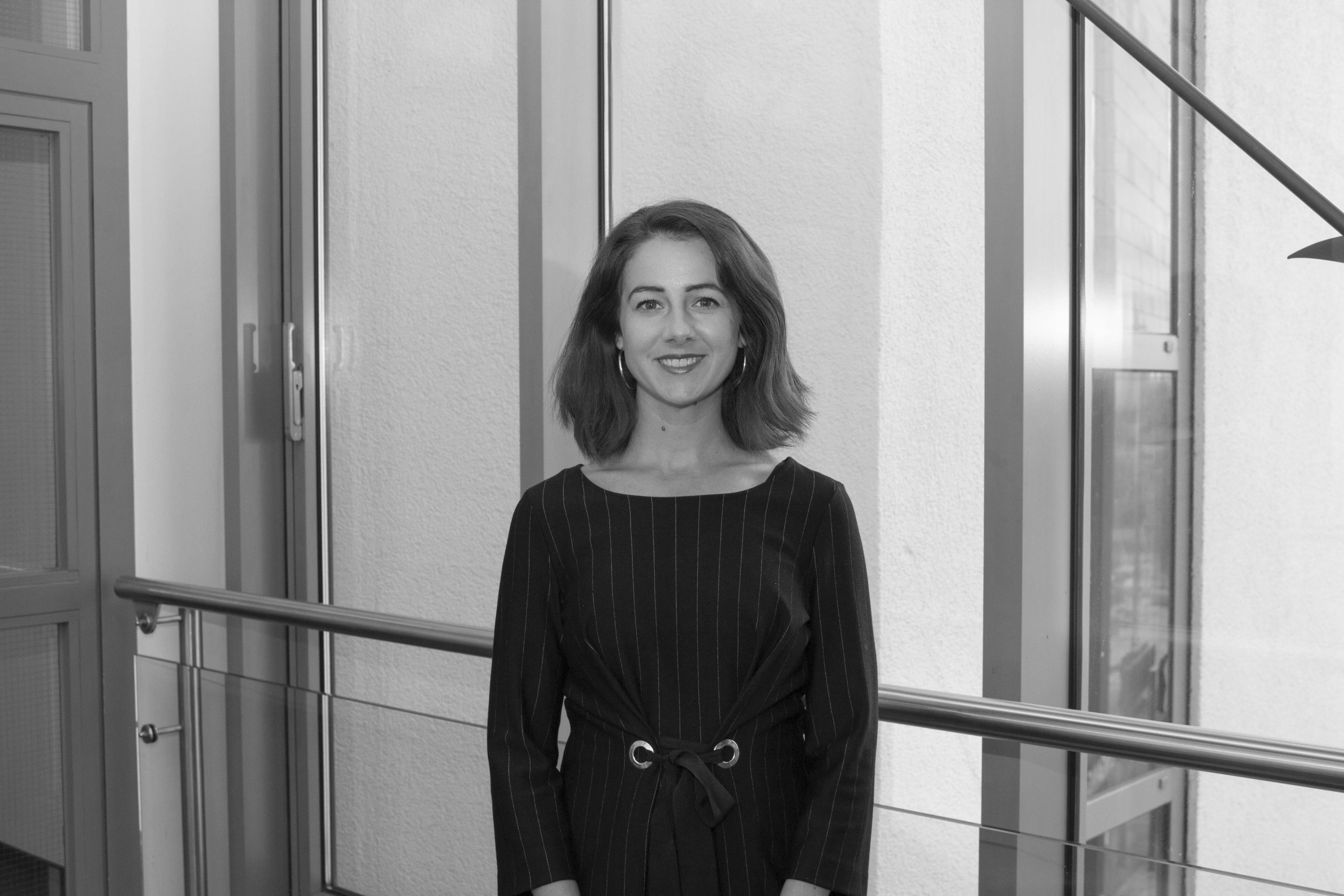 Nathalie Mühlberger joined Dennemeyer & Associates in January 2016 and advises clients in various industries in trademark matters and unfair competition laws.
Nathalie Mühlberger was admitted to the German bar association in February 2014. Before joining Dennemeyer, Nathalie Mühlberger worked in the IP and Commercial Practice Group of a major UK law firm in Munich with a focus on trademarks, copyrights and unfair competition laws as well as pharmaceutical and European regulatory laws.
Nathalie Mühlberger speaks English and German and has been active in the field of IP since 2010.
学位・資格
Rechtsanwältin (German Lawyer)
U.S. Master of Laws (LL.M. in U.S. international and transnational law, Chicago Kent-College of Law, USA)
Studium der Rechtswissenschaften, (German Degree in Law)