Dr. Michael Natterer
Managing Director Dennemeyer Octimine
Managing Director Innovation & Corporate Development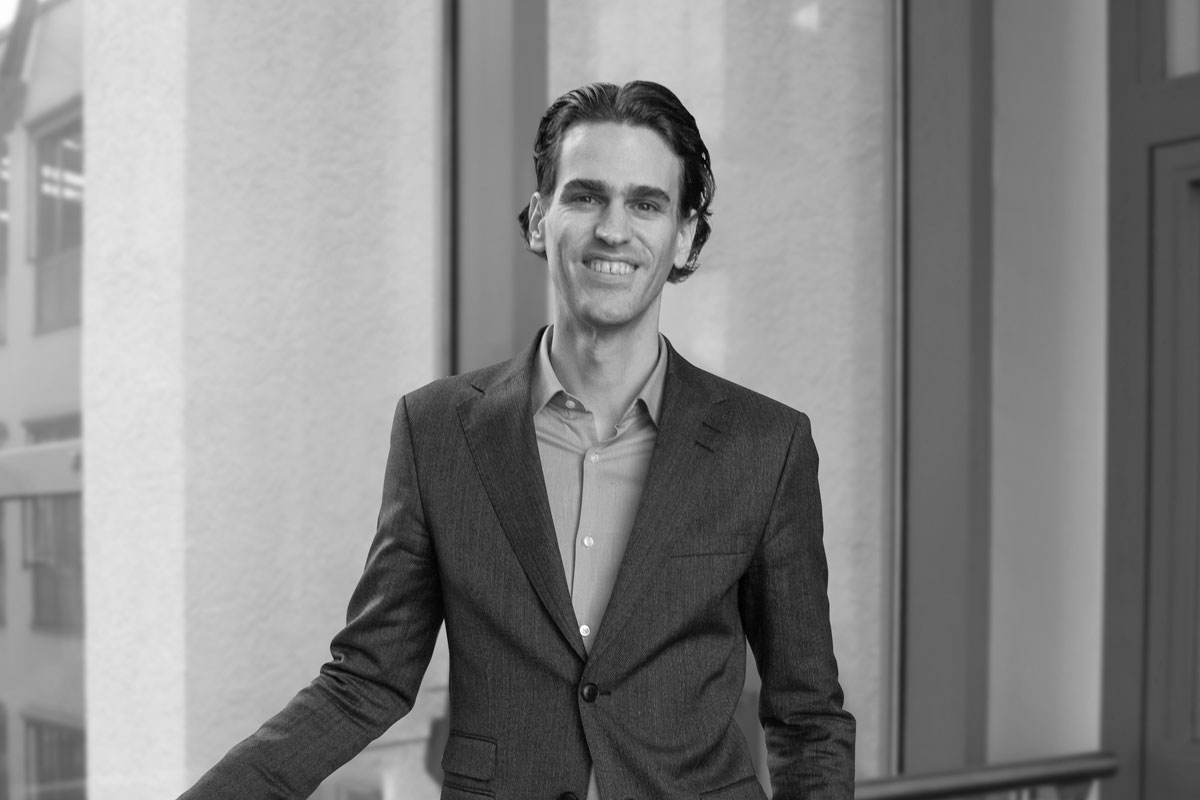 Dr. Michael Natterer co-founded octimine technologies and developed its core technology in 2015 together with Matthias Pötzl. His fields of interest are building businesses, product development, artificial intelligence, machine learning, patent data, analytics and statistics. After Octimine's acquisition by the Dennemeyer Group in October 2018, he continues to drive the company, but he also contributes to Dennemeyer's overall software strategy and products.
Michael has a strong technological, business and entrepreneurial background. He holds a Ph.D. and various Master degrees in Innovation and Technology Management. He studied and did his research at Max-Planck-Institute Munich, LMU Munich, Sydney Graduate School of Management and Harvard University.
Besides entrepreneurship, he likes programming, reading and all kinds of sports like basketball, fitness, snowboarding or wakeboarding.
Dr. Michael Natterer speaks English, German and French and has been active in the field of IP since 2009.
Area of expertise: commercial contracts
学位・資格
Ph.D.: Max-Planck-Institute Munich and Ludwig-Maximilians-University Munich
Master of Business Research (MBR): Ludwig-Maximilians-University Munich
Master of Business Administration (MBA): Sydney Graduate School of Management
Master of Applied Finance (MAppFin): Sydney Graduate School of Management
Diplom Kaufmann (Dipl.-Kfm.): Ludwig-Maximilians-University Munich
Awards & memberships
2017 finalist of the Spark Award for AI
2017 nominated for the Diesel Medal
2016 winner of the Best Pitch Award (GA/Palo Alto/Silicon Valley)
2015 Octimine patent filed
2014 summa cum laude Ph.D. thesis and alumni price for excellent research