Santiago Rivas
Global Head of Client Intelligence Unit & Data Analytics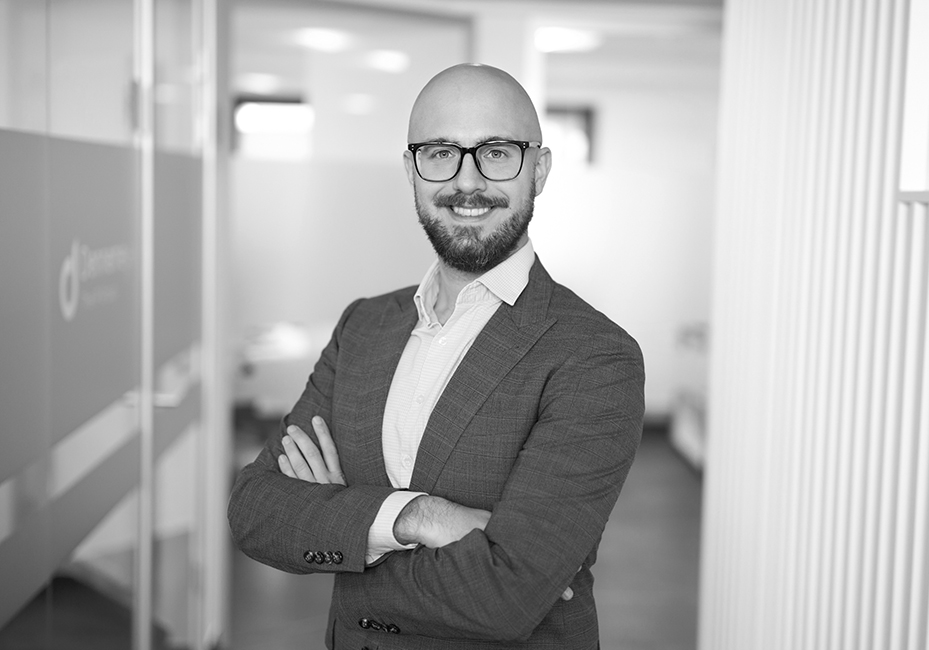 Santiago Rivas founded and leads, as Global head of Analytics, the Client Intelligence Unit (CIU), the Data Science Power House of the Dennemeyer Group.
Dennemeyer is a global leader in Intellectual Property (IP) services, with more than 60 years of experience in the field. At the forefront of the Dennemeyer Group's commitment to providing innovative solutions is its state-of-the-art division, the CIU, which delivers relevant business information and analytics at the click of a button. The CIU leverages the latest AI and machine learning technologies to produce forecasts, projections, customised reports and dashboards that drive business success.
Santiago Rivas is an expert in machine learning, AI and neural networks. With a focus on predictive analytics and process automation, Santiago Rivas uses his in-depth knowledge and experience to develop innovative solutions that drive business success.
Santiago Rivas speaks English, German, French and Spanish and has been active in the field of IP since 2017.
Area of expertise: computer science, negotiations, project management, strategy, finance