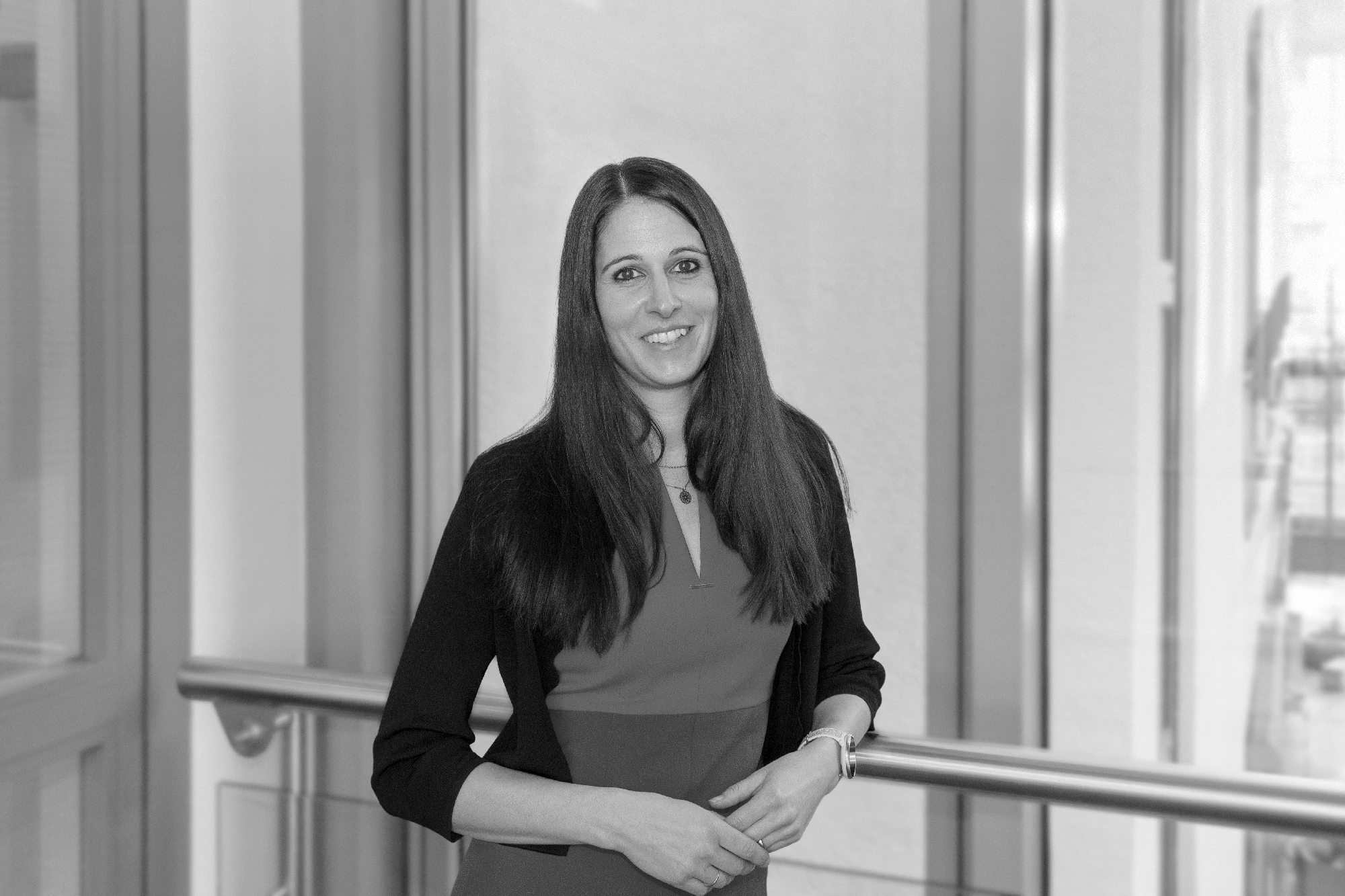 Charlotte is a well experienced HR professional with various focus areas spanning from Recruiting through Consulting and strategic HR planning and management. She puts the people into the center of her work and approaches HR holistically, closely aligned with all stakeholders and decision makers.
As Global Head of HR, she drives the strategic development of the Dennemeyer organization from an HR point of view and aligns the regional and country HR teams in their daily operations.
Starting July 2023 Charlotte Steinhardt took on the role of Chief People Officer (CPO)
Prior to Dennemeyer, Charlotte was the Head of HR at LIS, part of Sanne Group.
Charlotte Steinhardt speaks English and German and has been active in the field of IP since 2019.
学位・資格
Charlotte holds a diploma in Psychology