Johannes Täuber
Global Head of Internal Software & Applications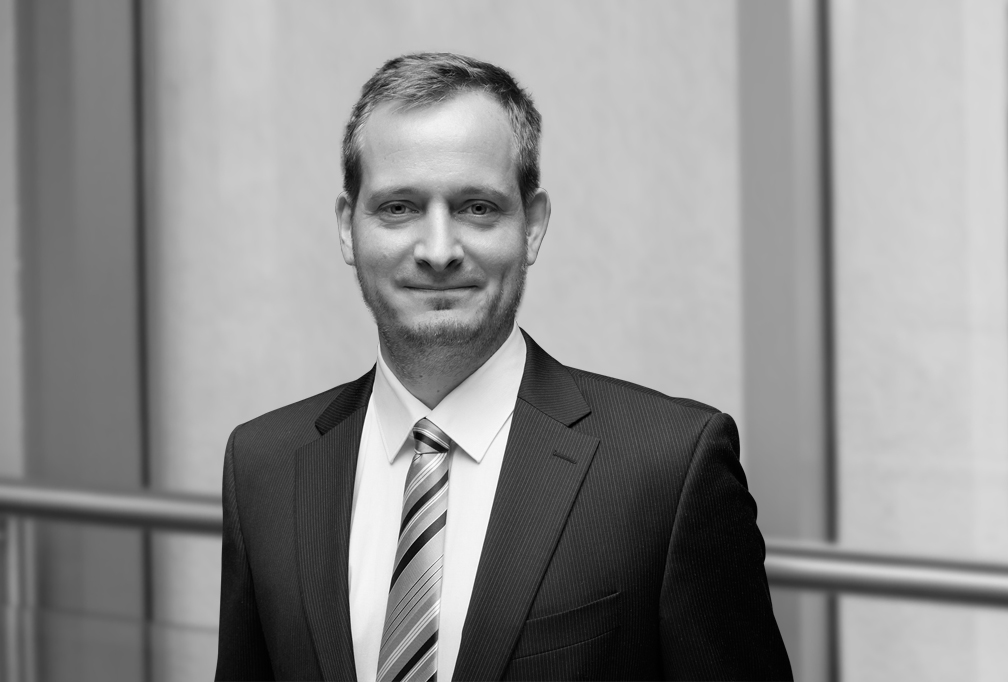 Johannes Täuber leads the business line that develops our next-generation web applications, API integration platform and payment software. He has been developing enterprise-grade software for more than 15 years and is passionate about software design and architecture.
Johannes Täuber is building up our modern tech echo system, integrating the latest technologies and trends. As an advocate for agile practices, he always strives to deliver the highest quality software products meeting customer expectations.
Johannes Täuber is passionate about software development, architecture and design. He has been developing professional enterprise software solutions since 2001.

Johannes Täuber speaks English and German and has been active in the field of IP since 2008.
Area of expertise: computer science, mentoring and coaching, project management
学位・資格
Diploma (corresponding international is MSc) in Computer Science, University of Applied Sciences, Trier, Germany
Project Management Professional (PMP)