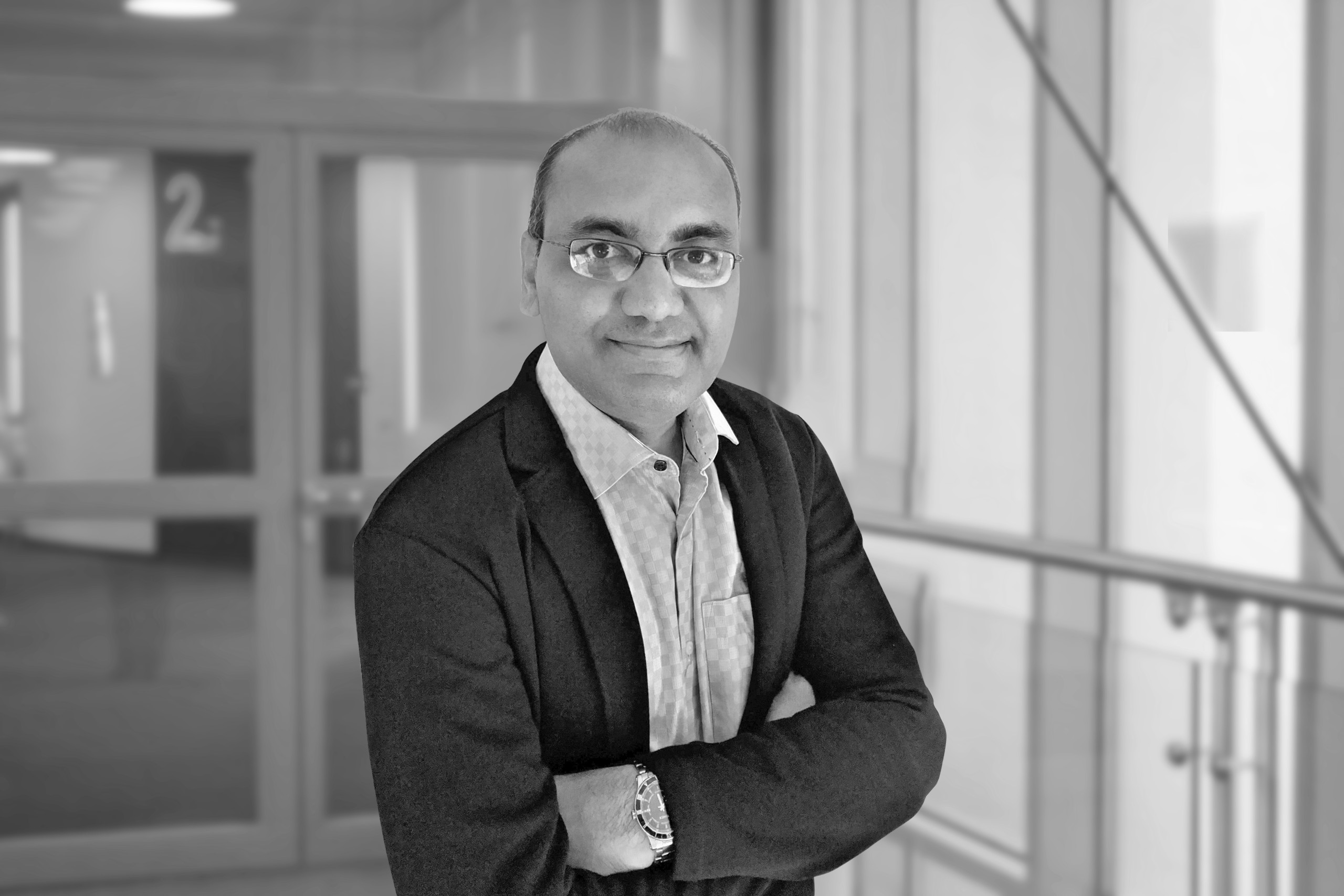 Parag Thakre is the Managing Director for the Dennemeyer Group in India, which provides end-to-end Intellectual Property (IP) services and solutions globally.
He is a technology and innovation-focused multidisciplinary leader with 20+ years of industry experience in applied research, IP, leadership and management. Parag is a curious and enthusiastic problem solver with multiple inventions under his belt, many of which are already converted to products.
Parag has extensive experience leveraging holistic IP strategy and analytics as a business tool, including due diligence for crucial M&A deals and new investments. Before joining Dennemeyer, he played an instrumental role in setting up and developing an IP monetization & valuation analytics team from the ground up for GE Global Research and GE Licensing & Tech Ventures. These undertakings demonstrated his skills in program management and business modeling and his technology, IP and commercial acumen.
Parag is very active in the Indian startup and innovation ecosystems and is passionate about enabling innovation, mentoring, commercializing technology and IP, as well as starting and growing new ventures. His current interest is mainly in the mobility sector, focusing on the electric and autonomous vehicles segments.
He is also a mentor with Atal Innovation Mission (AIM), the Government of India's flagship initiative to create and promote a culture of innovation and entrepreneurship across the country.
Parag Thakre speaks English and Hindi and has been active in the field of IP since 2008.
Area of expertise: engineering, patents, electronics, strategy and counseling, technology commercialization, negotiations, strategy
学位・資格
Bachelor of Engineering (B.E) in Electronics & Instrumentation
Master of Technology (M.Tech) in Microelectronics
Awards & memberships
Mentor of Change (MoC) at Atal Innovation Mission, Government of India
Member of Licensing Executive Society India
Certified Lean Six Sigma Black Belt
選択された出版物
9 patented inventions in the area of microsensors/MEMS