Stephan Zimmer
Management Director Technology
Managing Director Software Solutions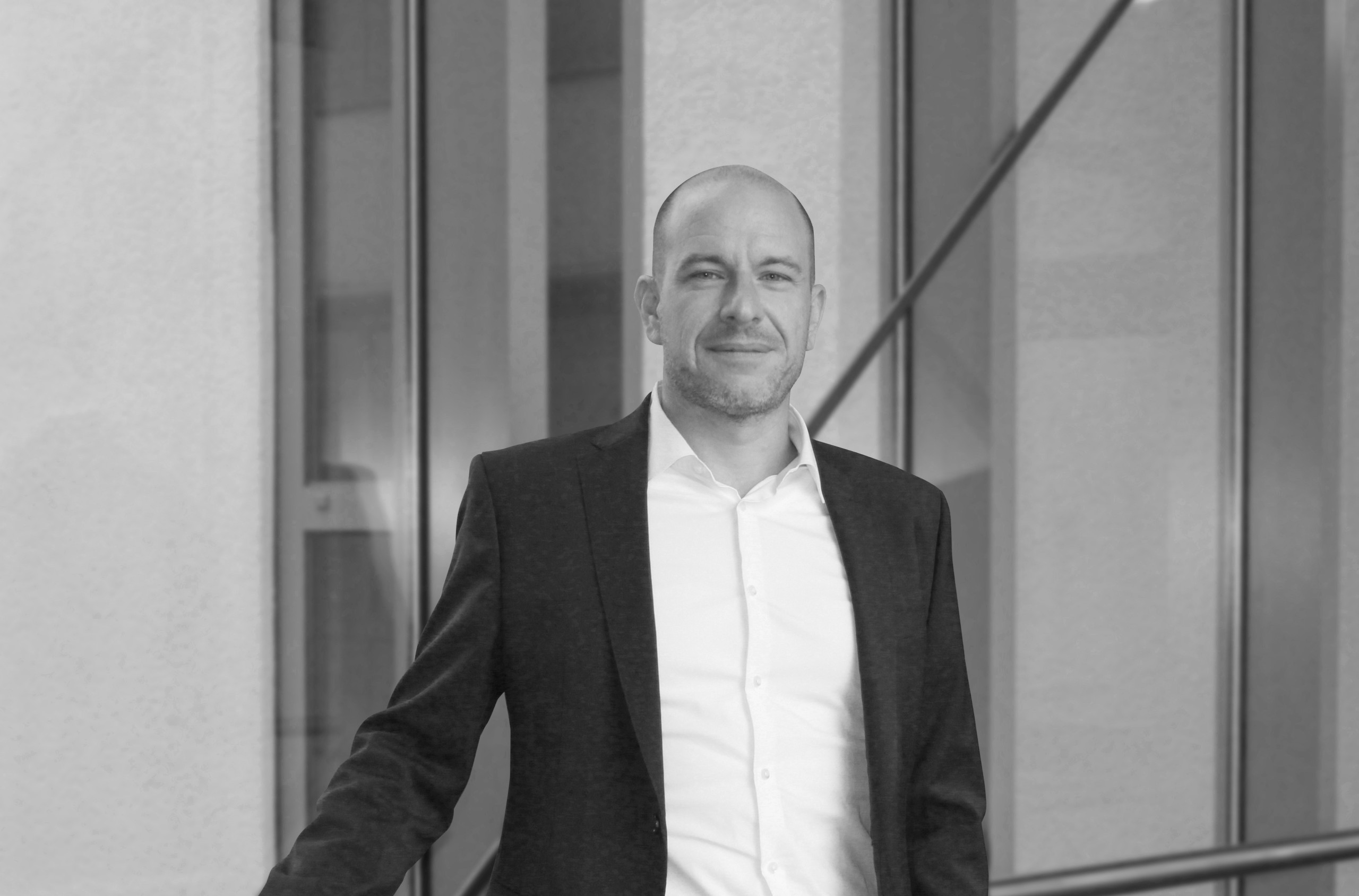 Stephan Zimmer is an experienced professional in software engineering, as well as software & solution architecture. He is an early adopter of an agile approach for the development of software solutions and has a track record of delivering long-term business success this way. Stephan Zimmer is one of DIAMS iQ's creators, which is the flagship product of Dennemeyer.
Before Dennemeyer, Stephan Zimmer held several positions in software engineering and consultancy. As Managing Director Software Solutions, he drives Dennemeyer's ambition of providing a fully digital customer experience through outstanding software solutions for IP management.

Stephan Zimmer speaks English, German and French and has been active in the field of IP since 2008.
Area of expertise: computer science, technology commercialization, technology management, negotiations, project management, strategy
学位・資格
Master of Computer Science (M.Sc.), Saarland University, Germany