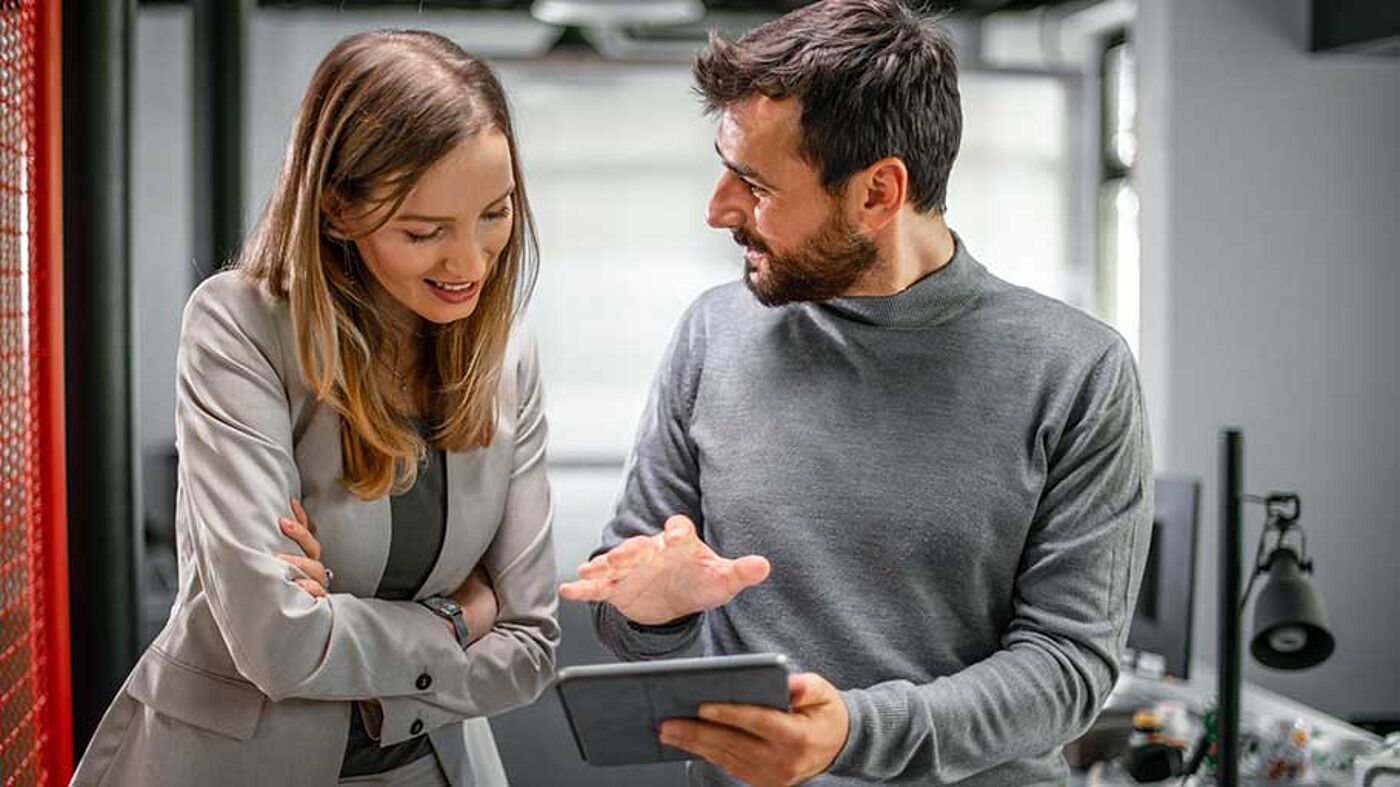 New economic support for Italian SMEs
The Italian Ministry of Economic Development has recently announced the availability of new economic resources to support the competitiveness of Italian micro, small and medium-sized companies.
The economic resources aim to cover part of the filing fees and consultancy costs borne by companies seeking to protect their patents, designs and trademarks in 2021.
The requests for contribution can be submitted, with a newly adopted telematic procedure, starting from:
September 28, 2021 for patents (Brevetti+)
October 12, 2021 for designs (Design+)
October 19, 2021 for trademarks (Marchi+)
A total of €38 million have been made available for the year 2021, of which €23 million for patents, €12 million for designs and €3 million for trademarks.
For further information and assistance on filing a contribution request, do not hesitate to get in touch with Dennemeyer & Associates Italy.