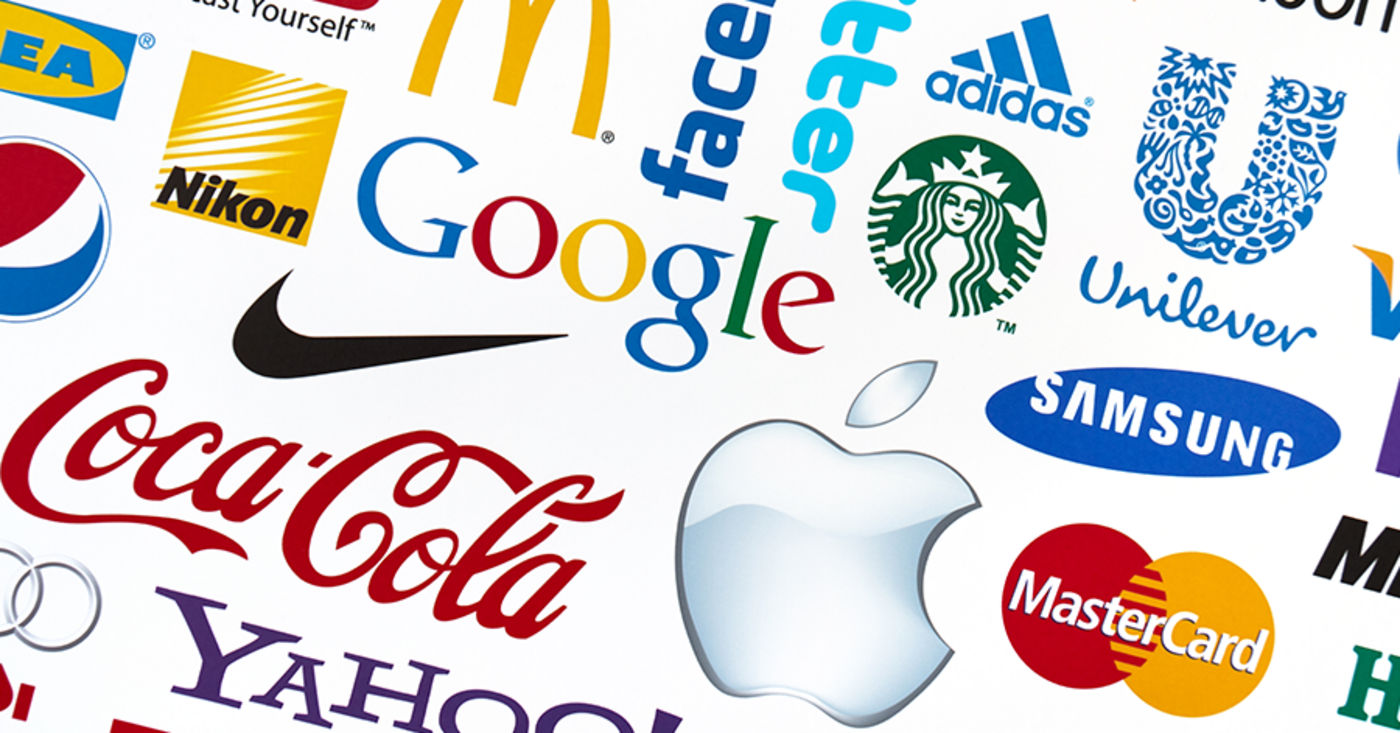 On-demand webinar - Dennemeyer & IPWatchdog: Picking a trademark and growing beyond borders with foreign filings
This webinar was a joint collaboration between Dennemeyer & Associates and IPWatchdog.

What's in a name? Well likely far more than most businesses realize.

Your business name, logo and overall brand is how people will identify with your goods and services, so you want to have one identity that is all your own. And you want that identity and brand to be consistent around the world to the greatest extent possible.
Focus topics of the Webinar:

Trademark Basics: How to select a trademark with brand value
Recent Developments: Changes in the international legal landscape
Growing Beyond Borders: Navigating the international trademark landscape
Meet our panel speakers:
Victoria Friedman, U.S. Managing Partner
Dennemeyer & Associates

Anita Cepuritis, IP attorney with Dennemeyer & Associates

Kristin Chapman, former Senior Director & Trademark Counsel for Spectrum Brands and former Associate General Counsel for Cree

Moderator: Gene Quinn