Romain Hoffmann
Global Head of Patent Annuities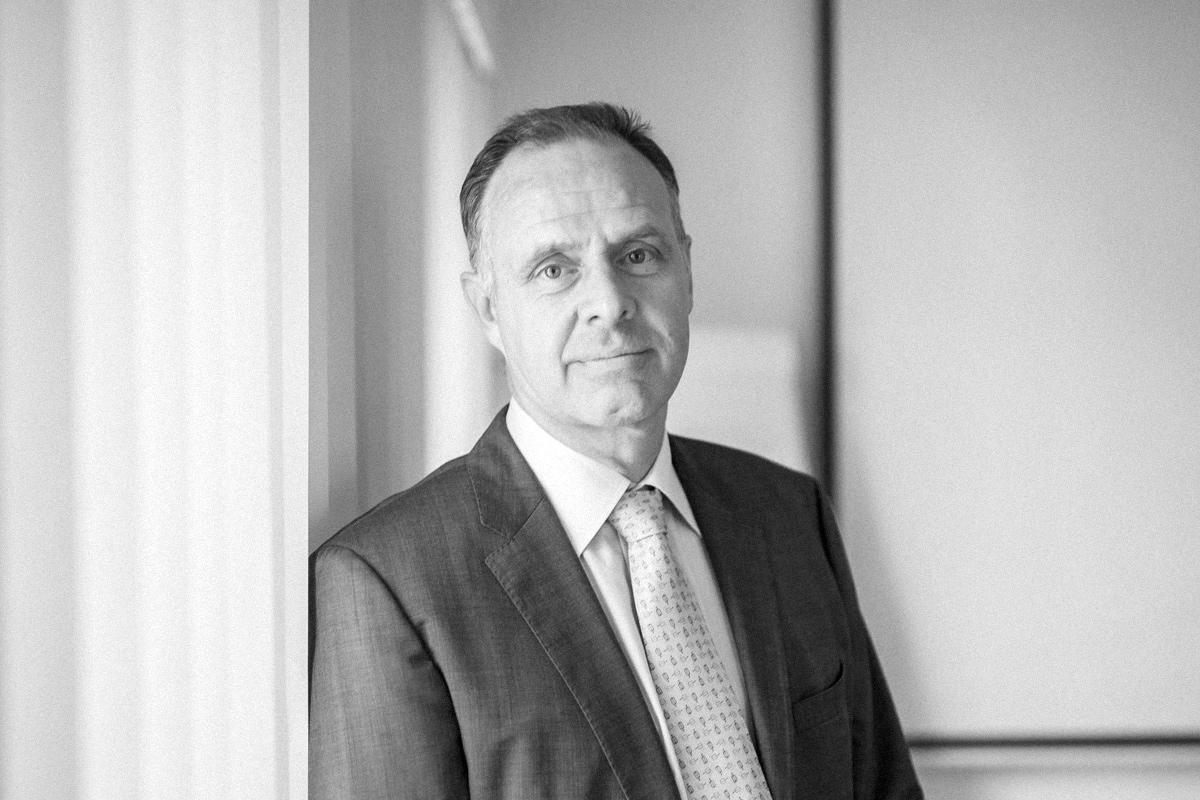 With over 30 years of experience in IP, Romain Hoffmann is one of the most redoubtable professionals of today's IP industry.
His expertise in electronics and command of several languages makes him one of the most valuable Dennemeyer assets. Since heading the Patent Annuities service, his department has seen numerous improvements and delivered constantly increasing numbers.
Romain Hoffmann speaks English, German, French, Luxembourgish and Japanese and has been active in the field of IP since 1984.
Qualifications & authorizations
Engineer in Electronics (Ingenieur Elektrotechnik)