"Experience makes a good teacher", the saying goes. That is why Dennemeyer, with its 55+ years of history in IP and its unique approach as the only real "full service provider", is the predestined source of IP information and the best option for professional and relevant training sessions.
Commitment to quality and innovation, as well as a competitive market, require that you make the most of your creative capital. Ultimately, your Intellectual Property is created by your employees. This means an investment in the future of your IP is an investment in your IP experts. Our training department is your partner for all IP related matters. From IP portfolio strategy, right down to operational excellence, we help your employees stay up to date and ahead of the curve.

Besides predefined learning modules, we offer tailor made content based on individual analysis before a training session.

Basic vs. continuous training
Whether you have a beginner, intermediate, or expert level of knowledge, Dennemeyer's professionals offer continuous improvement.

Hard earned expertise passed on
Our trainings are based on decades of experience and the combined expertise of a unique IP full service provider. Benefit from the professionalism that comes with our diverse qualifications and global presence.

Real information, real teaching
Our Dennemeyer Seminars and Trainings don't just teach theory. Everything that we discuss is applied to our daily routine. Our advice is implemented worldwide and in all segments of IP, from administrative support to consulting.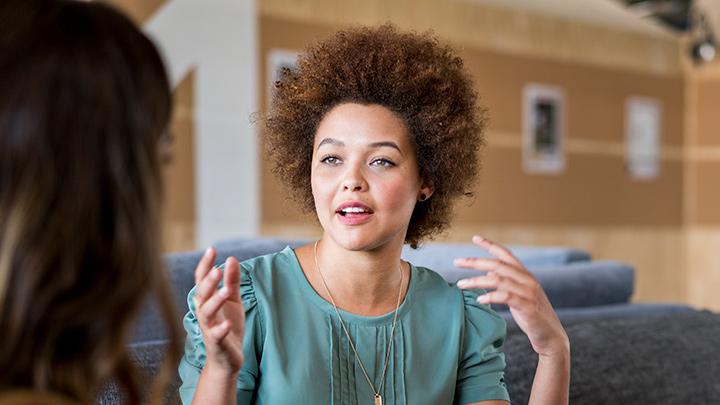 Kickstarting careers
Don't strain your experts with training sessions for the newcomers. Take advantage of Dennemeyer's Training service, and allow us to share our more 55 years of experience with your IP departments through our basic training program. Through our tailor made approach, even your experts can benefit from out of the box strategies and new methodologies, bringing some fresh thinking into your company.
Contact us
Learning from the best includes teaching the best. Passing on our IP experience and knowhow is our passion – and your benefit.
— Silvana Jerichow
Head of Training & Development, Dennemeyer
Putting a price tag on an IP portfolio it's something that is worth investing in. Our IP valuation service is your best choice when you are looking for a fair, fast and efficient solution.