 Trademark Renewals
Our 60 years of experience in the IP industry give you the peace of mind that the IP most critical to your bottom line is being safely maintained.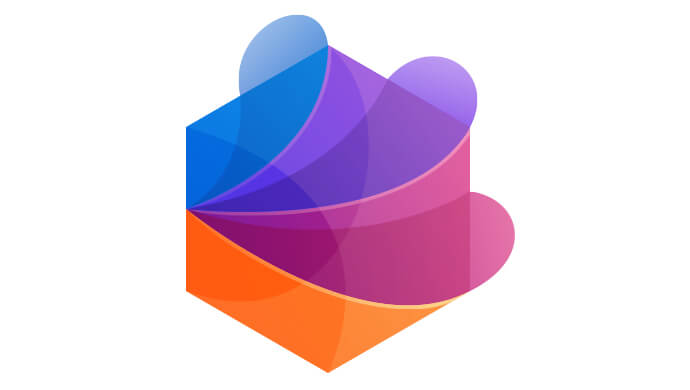 Remove renewal risk and ensure the safety of your IP ownership around the world.
Dennemeyer leads the IP industry in trademark renewals management. With 20+ countries, our global presence helps you maintain your brand's visibility. We alleviate the administrative burden of the documentary tasks required to renew your marks, such as power of attorney and evidence of use.
Summary
The key benefits of Trademark Renewals
Single gateway
A single gateway to all Trademark Offices.
Flat service fee
Flat service fee for all jurisdictions: renewal of trademarks and maintenance, such as declarations of use.
Timely reminders
Timely renewal reminders and prefilled templates for mandatory renewal documents.
Signature service
Signature service, including a legalization process to streamline the execution of documents.
Cost forecasts & documentation
Complimentary cost forecasts, reports, copy of renewal receipts and renewal certificates via our free of charge Portfolio Management App.
Data health checks
Plausibility checks for trademark data