Trademark Renewals
Maintain the validity of your organization's trademarks and service marks in all jurisdictions relevant to your business's bottom line.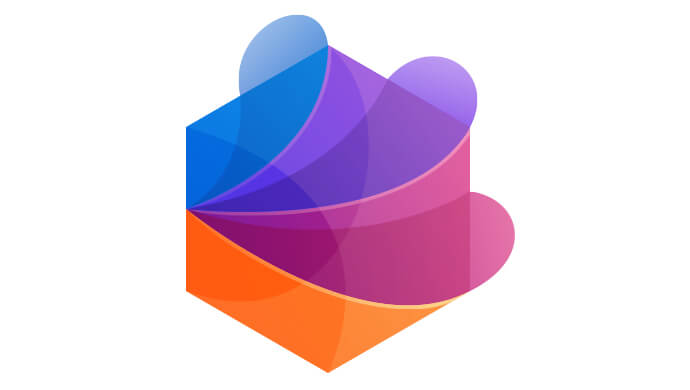 Keeping your trademarks active around the world
Trademarks and service marks are key elements of the brand image your organization presents to the world — customers, competitors and business partners alike. Maintaining their visibility and viability is essential if you want your company's name and imagery to have an enduring impact on the market. Entrusting the administrative responsibilities of trademark renewal to the experts at Dennemeyer can make the process more streamlined and cost-efficient, without sacrificing comprehensiveness or timeliness.
Summary
The key benefits of Trademark Renewals
A legacy of expertise
Dennemeyer is responsible for the oversight of more than 700,000 trademarks and service marks in over 200 jurisdictions all over the world.
Renewal service options
Get a tailor-made service that supports and complements your internal processes thanks to flexible optional services — like customized reporting options or our power of attorney program.