 Trademark Protection
Work to ensure the security of your brand identity by safeguarding your organization's trademarks and service marks. The IP Group covers all aspects of protection, from international trademark registration and portfolio management to conflict resolution and enforcement.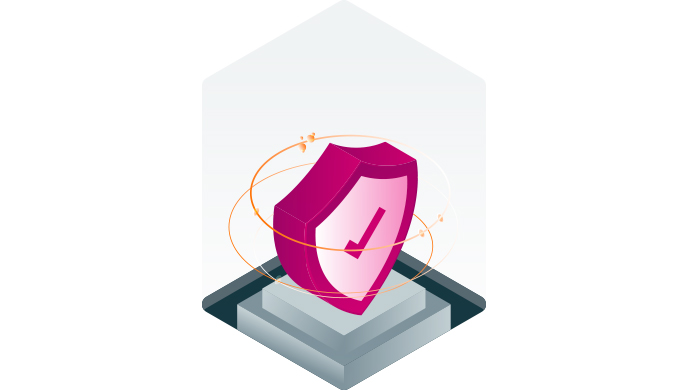 Safeguards for your valuable trademarks and service marks
Devising the most creative possible trademarks and service marks is a pivotal responsibility for any organization that hopes to create a distinct brand identity. However, these IP assets will not have any legal weight in the market if they are not protected under the trademark laws of all nations or regions in which your business wishes to operate. Dennemeyer's experts will work with you to establish airtight trademark protection across all relevant jurisdictions.
Summary
The key benefits of Trademark Protection
Worldwide protection
We rely on a network of in-house trademark lawyers and trusted third-party partners to provide you with truly globe-spanning trademark protection.
Customized service
We will appoint a dedicated trademark lawyer to your organization's case, so that you always have a single point of contact who knows your needs inside and out.