 Patent Protection
Protect your inventions with patents or utility models. Our team of attorneys and experts apply innovative filing strategies globally and accompany your IP assets through their entire patent lifecycle.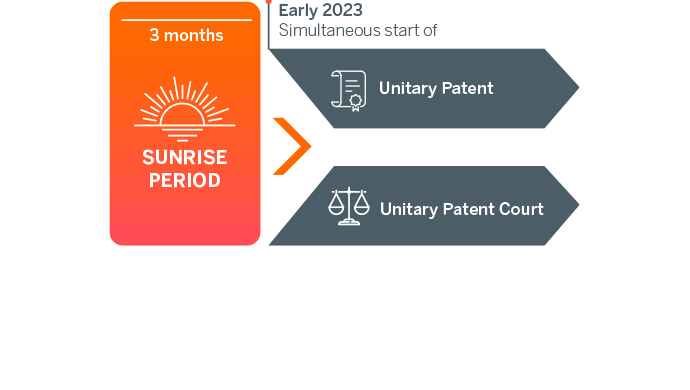 Unitary Patent & UPC
Find out more
Get the most out of the new European patent system.
Obtain one of the first pan-European patents or opt-out from the UPC.
IP Law Firm
Global provider of IP protection
Dennemeyer & Associates is a full-service legal practice specializing in all aspects of Intellectual Property law. We provide the best possible enforcement of clients' IP rights.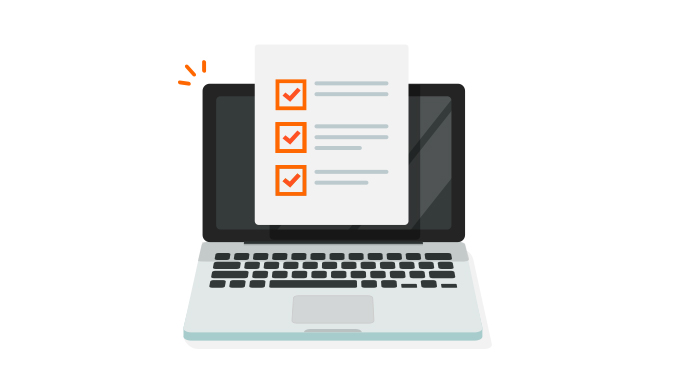 Renewals and annuity payments
Explore Patent Renewals
Patent rights, once established, are not permanent. The protection they offer must be renewed regularly through the payment of patent annuities, also known as patent renewal fees. If unpaid, the patent lapses. Entrust this complex but vital task to us to ensure that your IP rights are in safe hands.