Everyday IP: Spaceships - past, present, patents
At the start of the 1950s, space flight was little more than a theoretical possibility, explor…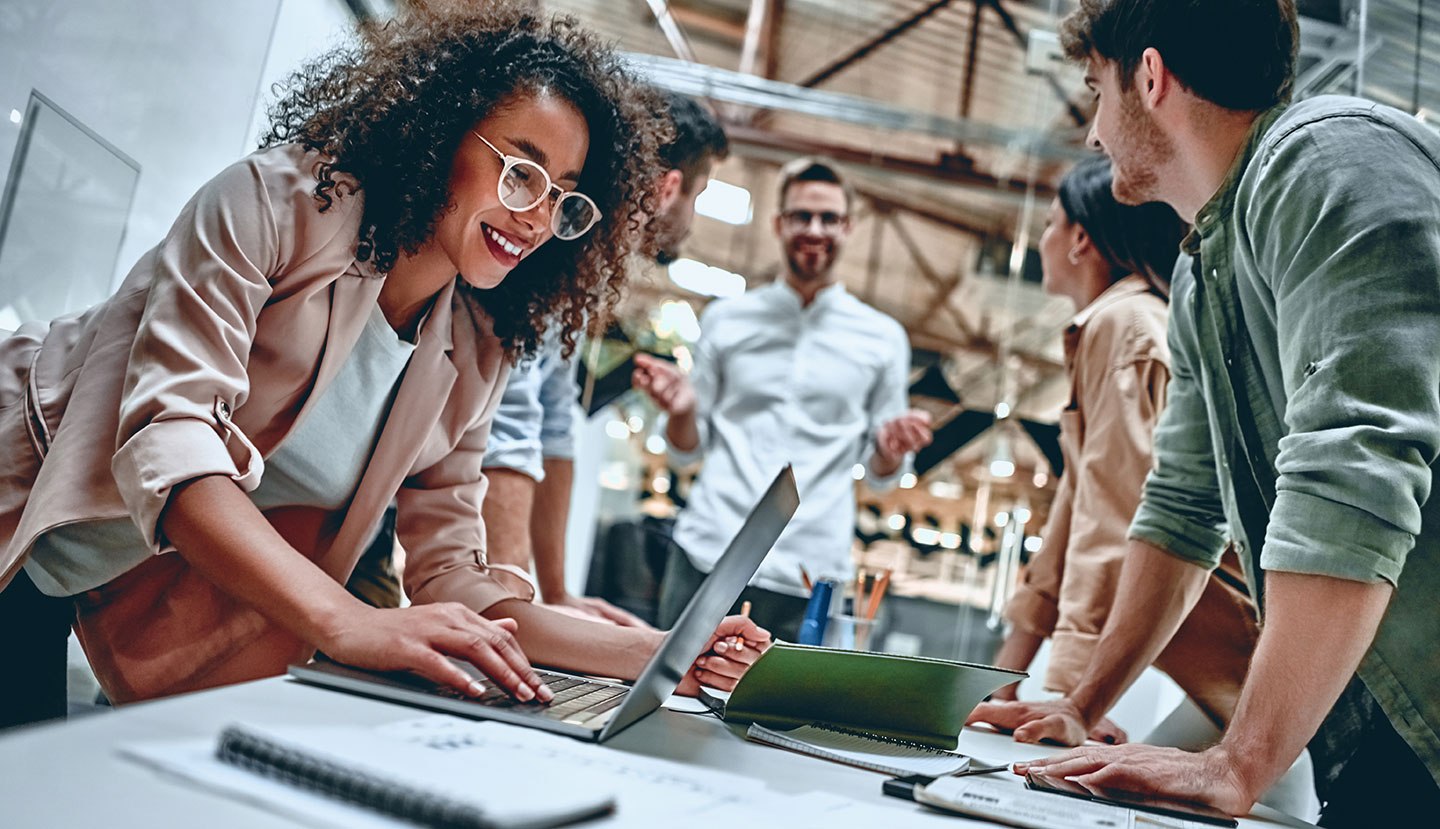 GII 2021 highlights the incredible resilience of innovation investments
On September 20 this year, the World Intellectual Property Organization (WIPO) published the G…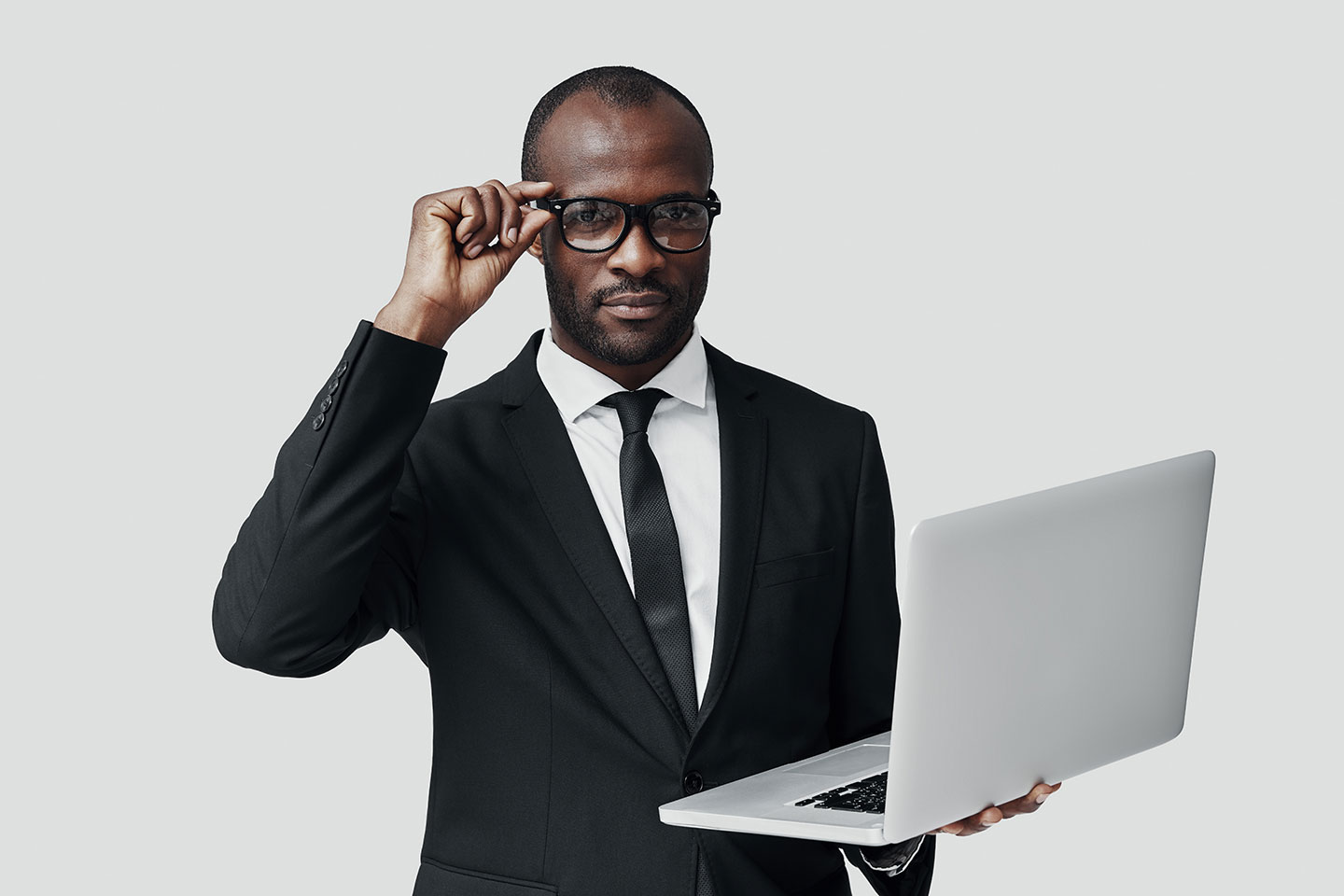 Becoming the IP manager of the future
At Dennemeyer, we are always looking toward the cutting edge of the Intellectual Property (IP)…
Editor's pick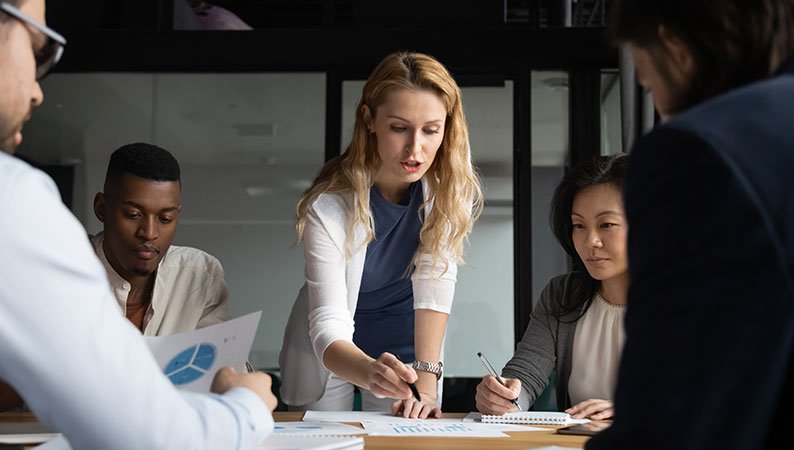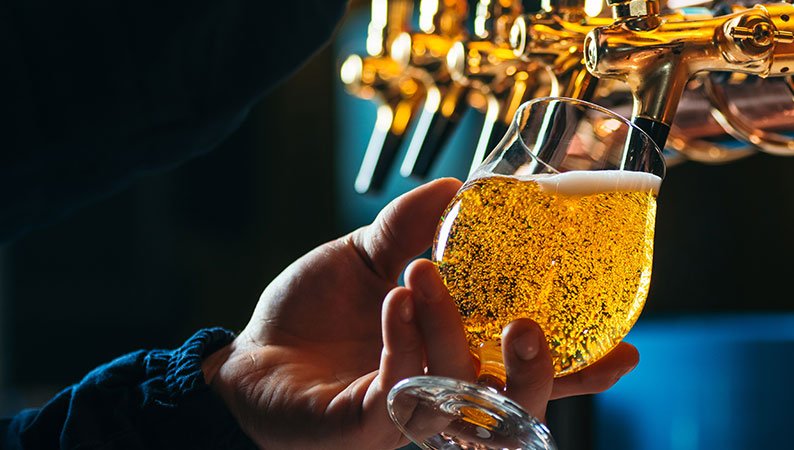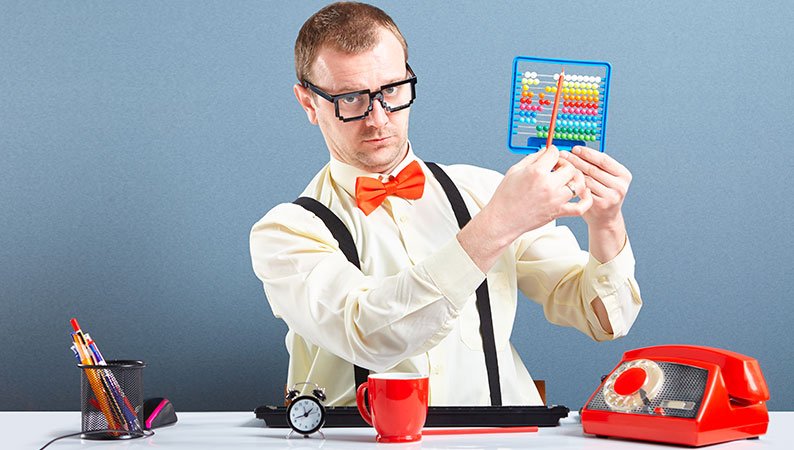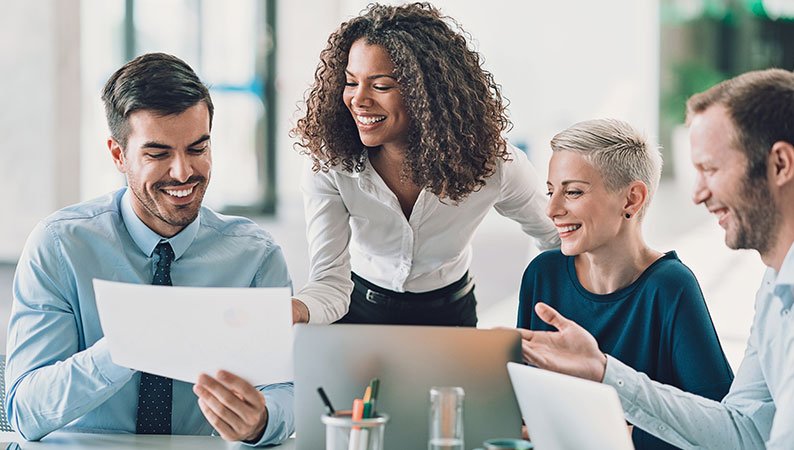 Patents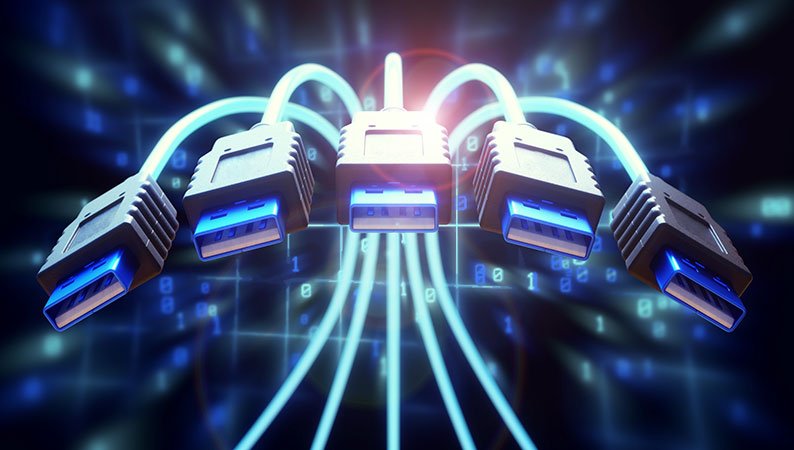 Everyday IP: Who owns the internet?
In this day and age, so much of our professional and personal life exists on the internet. Thi…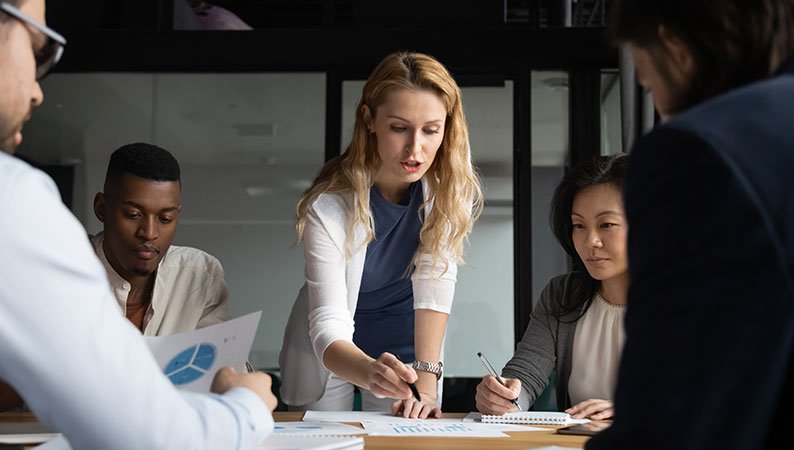 How are damages calculated in patent infringement cases?
Not only does patent infringement forestall individual innovation, but when occurring unimpede…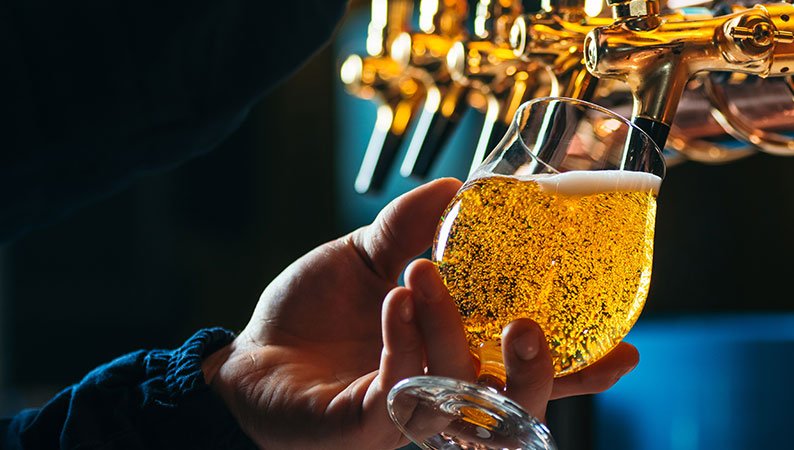 Everyday IP: Brewing the finest booze – beer through the ages
Beer is ubiquitous in this world. The vast majority of countries — large, small and in-between…
Trademarks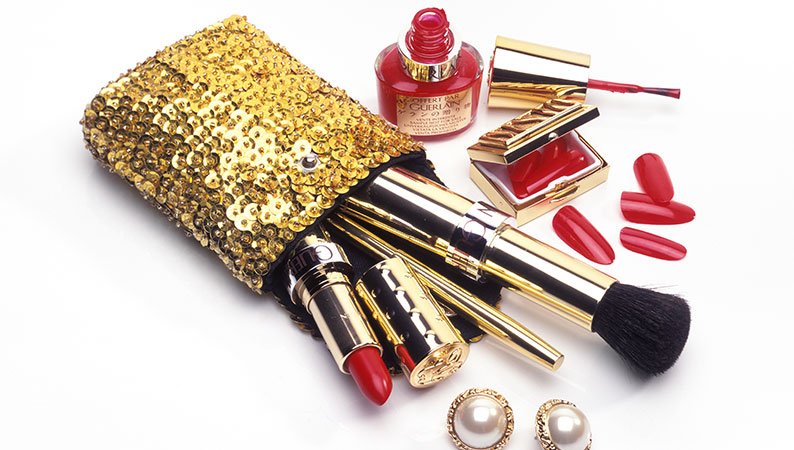 Guerlain vs. EUIPO and the question of distinctiveness
Cosmetics — everything from lipsticks and blush to eyeshadow and mascara — are all about makin…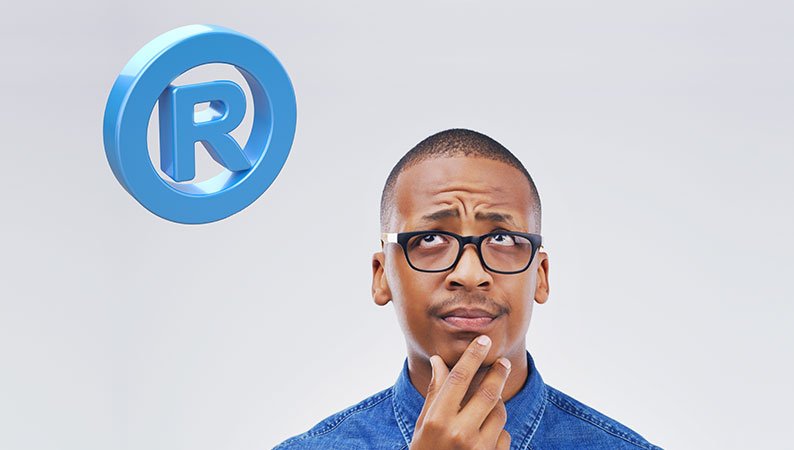 Trademark basics: What does the R inside a circle mean?
When you are deeply involved in Intellectual Property (IP), the way we always are at Dennemeye…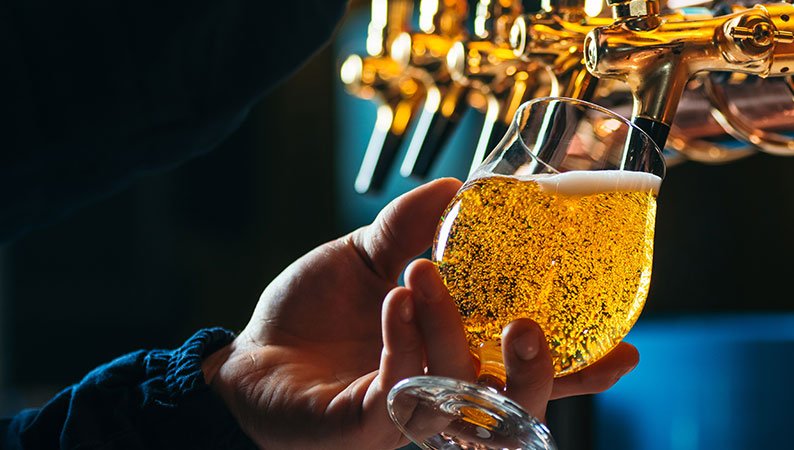 Everyday IP: Brewing the finest booze – beer through the ages
Beer is ubiquitous in this world. The vast majority of countries — large, small and in-between…
Industry News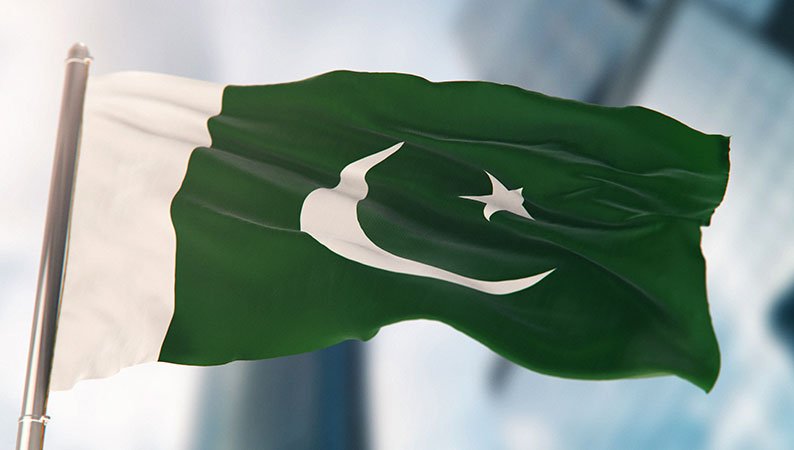 Pakistan joins the Madrid System: facts and key takeaways
The decision of the Pakistani government to accede to the international trademark registration…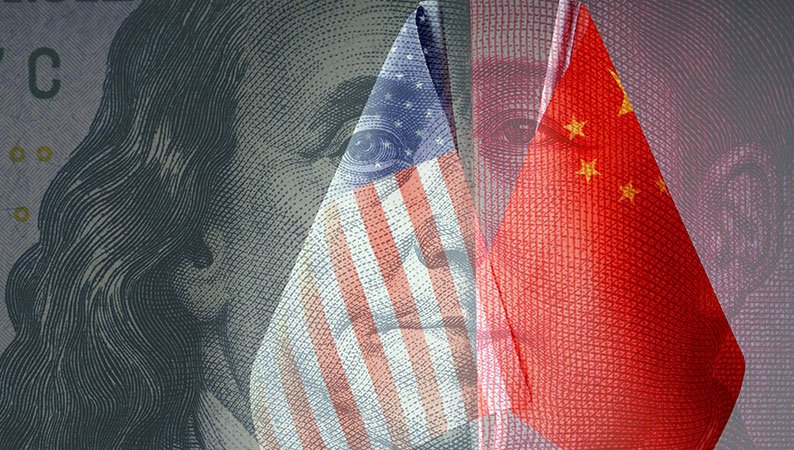 IP law looms large over U.S.-China relations
In late 2019, China pledged reforms of its Intellectual Property law, a move that played a maj…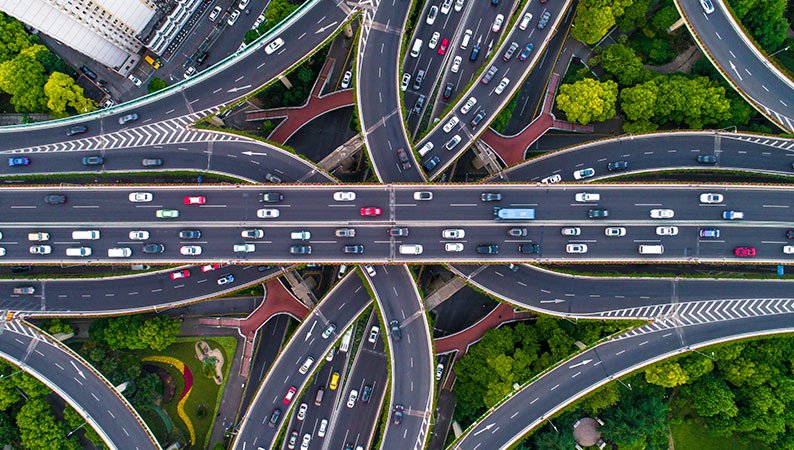 Taking the fast lane - New PPH program between Japan and France
January 2021 will start with France and Japan strengthening their relationship in the arena o…