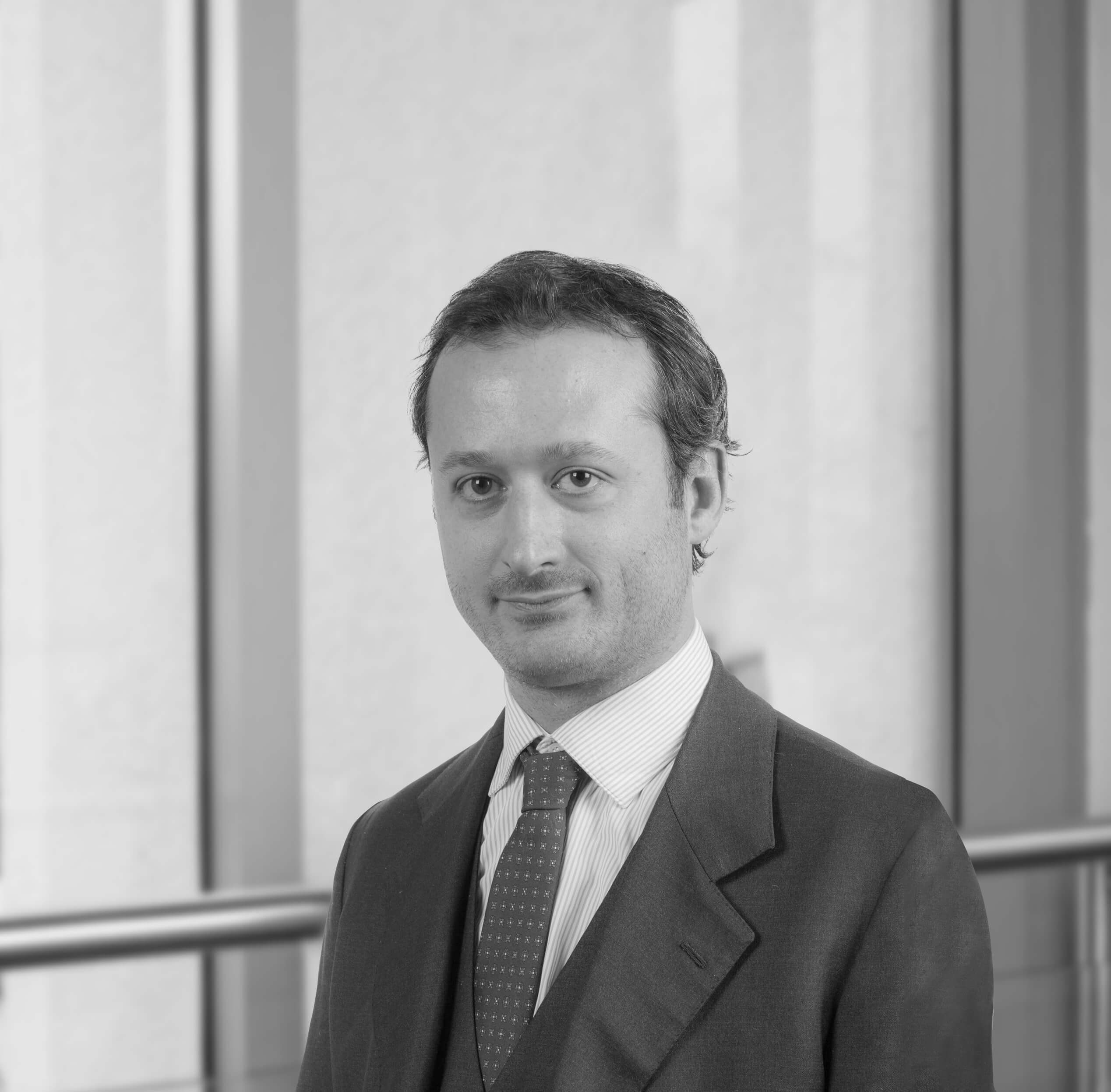 With a focus on patent, trademark, copyright and design contracts and litigation in Italy, as well as the development of EU and Chinese litigation strategies, Filippo advises clients on complex litigation cases.
With his vast knowledge of the Chinese market, he has also contributed to the development of strategies related to the filing and enforcement of Intellectual Property rights in China.
Filippo has a deep understanding of the issues surrounding the protection and commercialisation of Intellectual Property in the area of software.
Filippo is the author of several publications and regularly participates as a speaker at various IP conferences.
Dr. Filippo Calda speaks English and Italian and has been active in the field of IP since 2007.
Area of expertise: designs, food & beverage, software, fashion and luxury
Qualifications & authorizations
University of Bologna
PhD in Intellectual Property and Competition Law at the University of Modena and Reggio Emilia in partnership with the University of Parma.
Admitted to the Italian Bar